TotaliTea, the Tea Boutique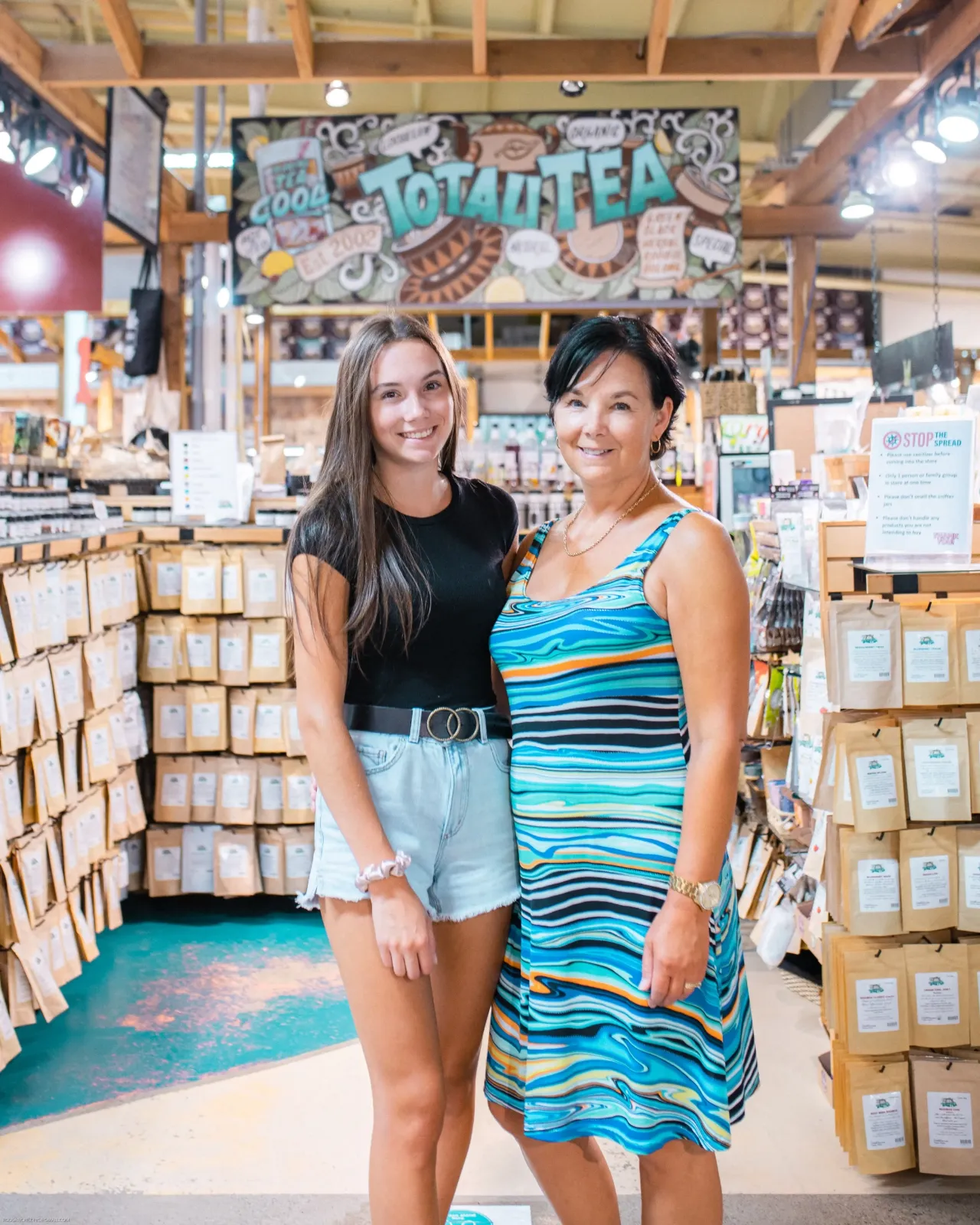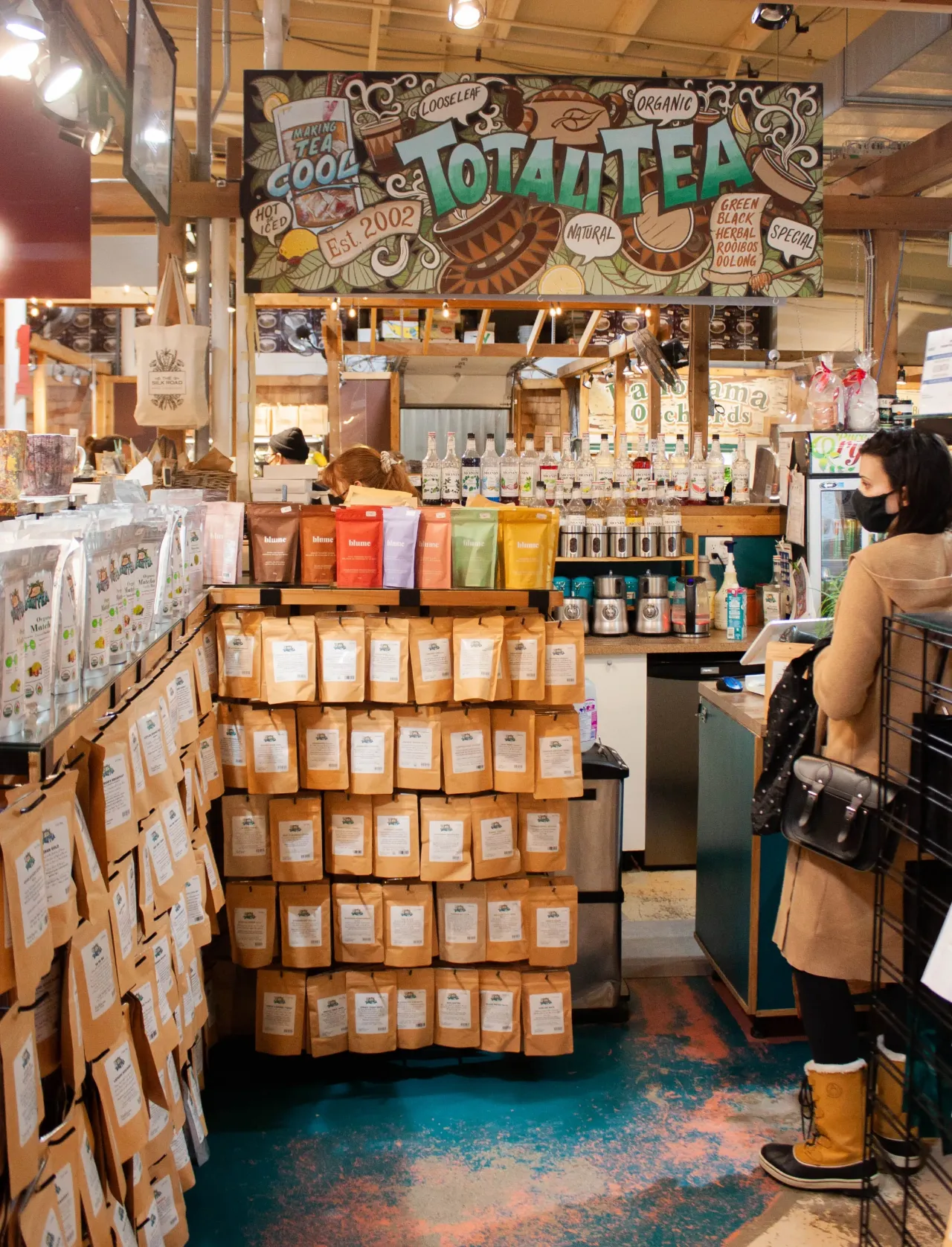 TotaliTea is an independent, local, family-owned and operated loose-leaf tea business. They curate the finest teas and create handmade blends with premium ingredients to bring you the best teas possible. Their vision is to inspire, connect, and educate people on the numerous health benefits and pleasure of enjoying high-quality, loose-leaf tea.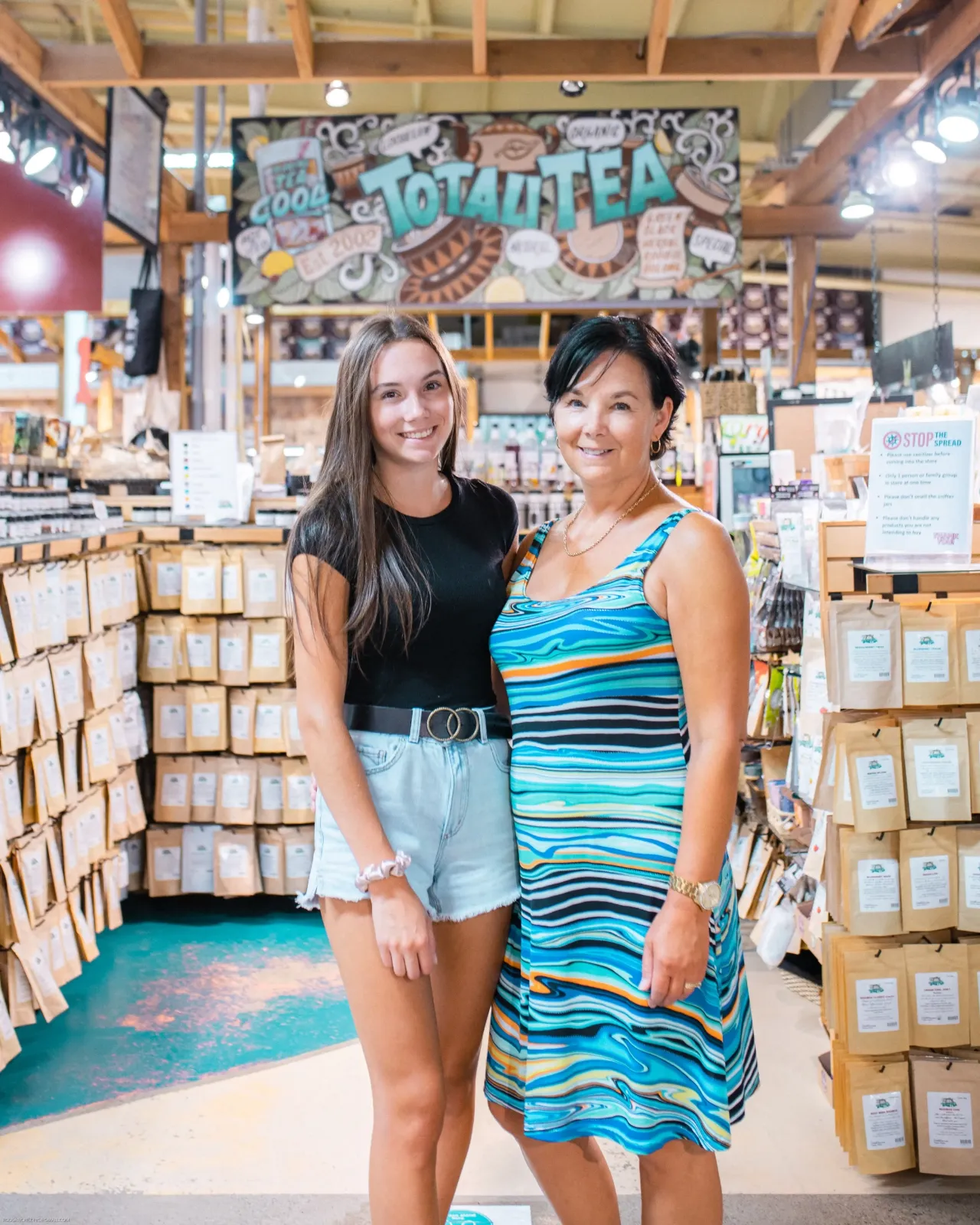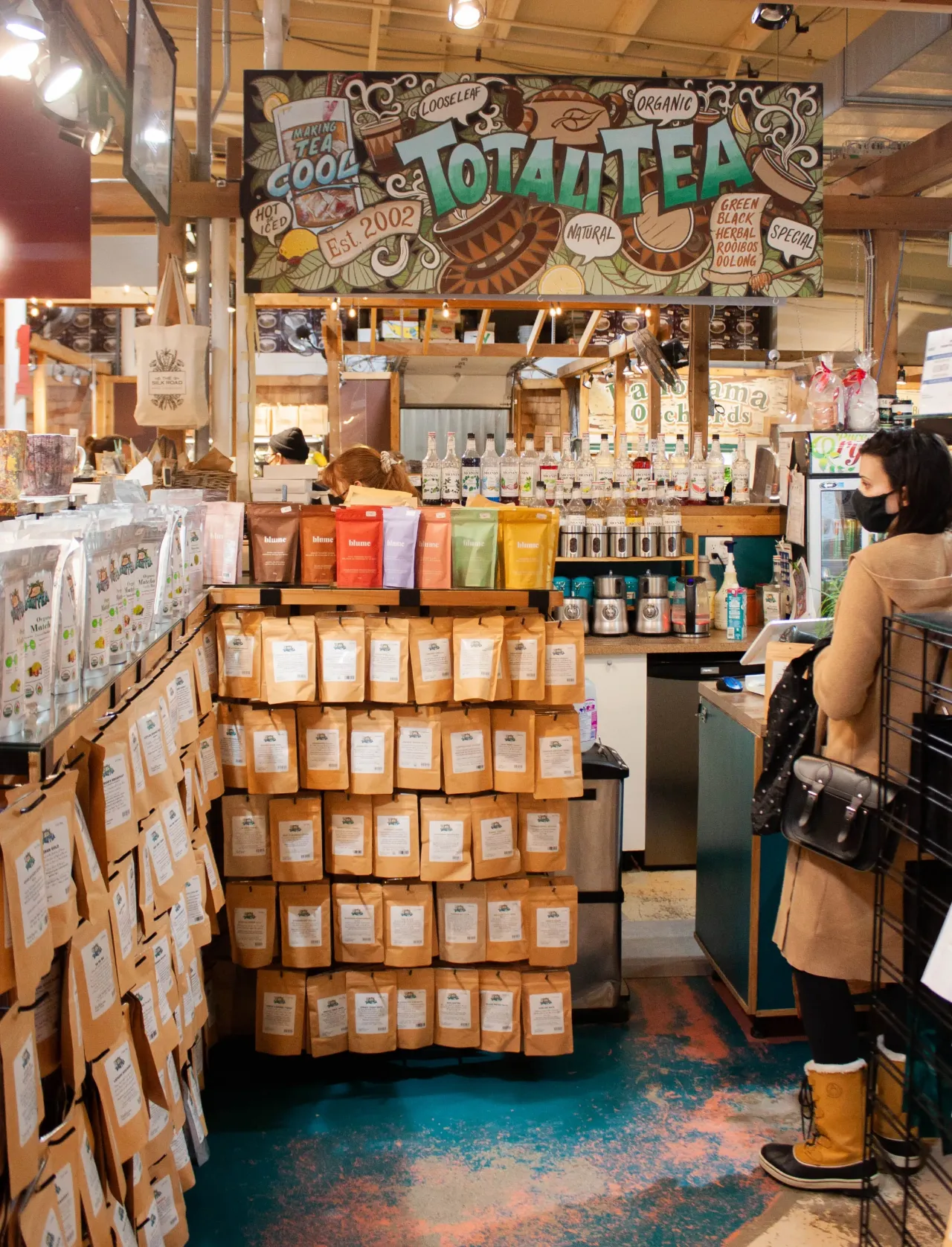 what's available?
They offer about 200 loose leaf teas, blends and matcha powder along with a varied assortment of steepers, travel tumblers, tea-ware, and hand-made pottery for that perfect cup of tea. Each type of tea and matcha is also available by the cup to go, as well as tea lattes and cold-brew iced teas.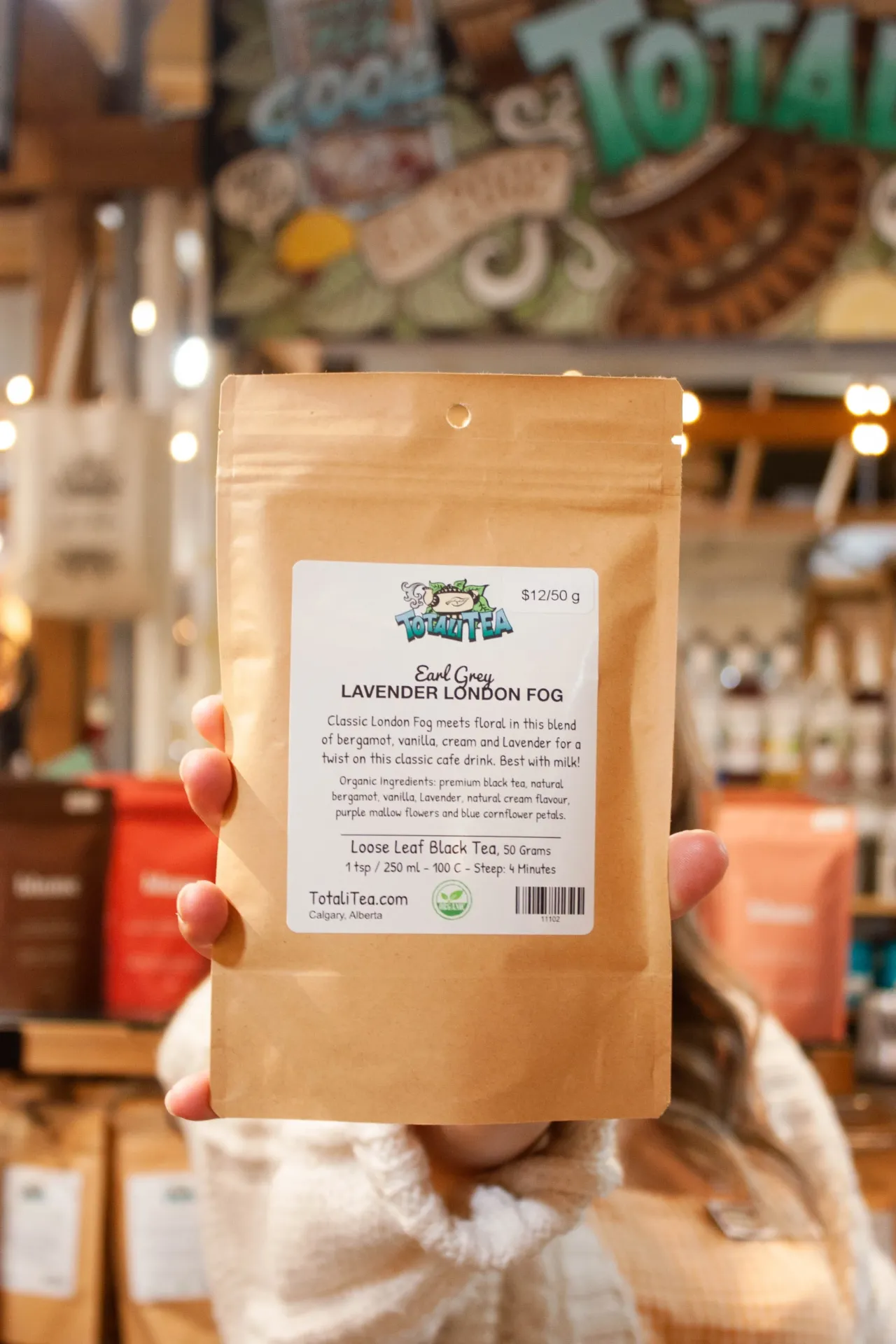 Premium Loose Leaf Tea Blends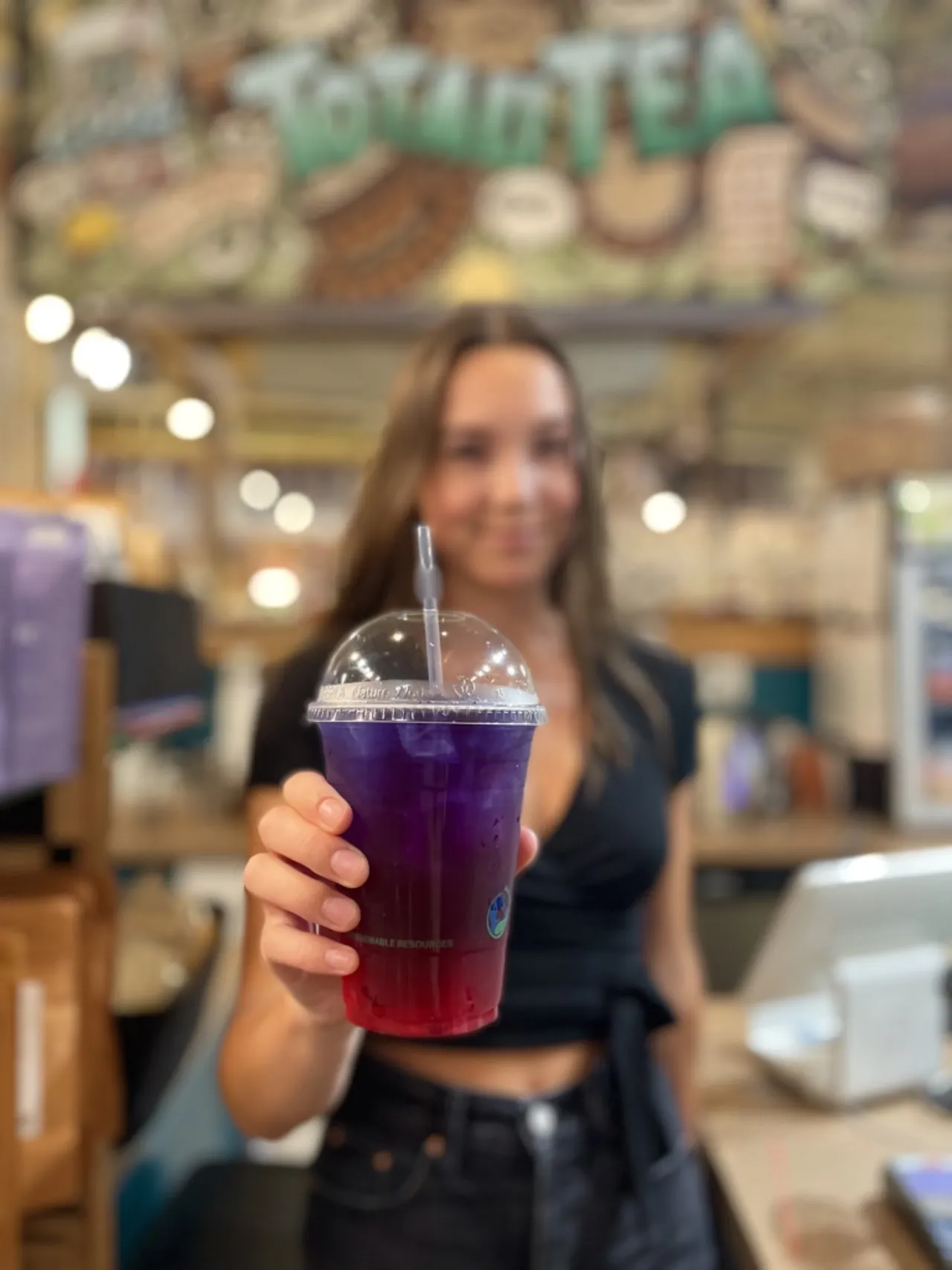 Drinks to go: Hot & Cold Teas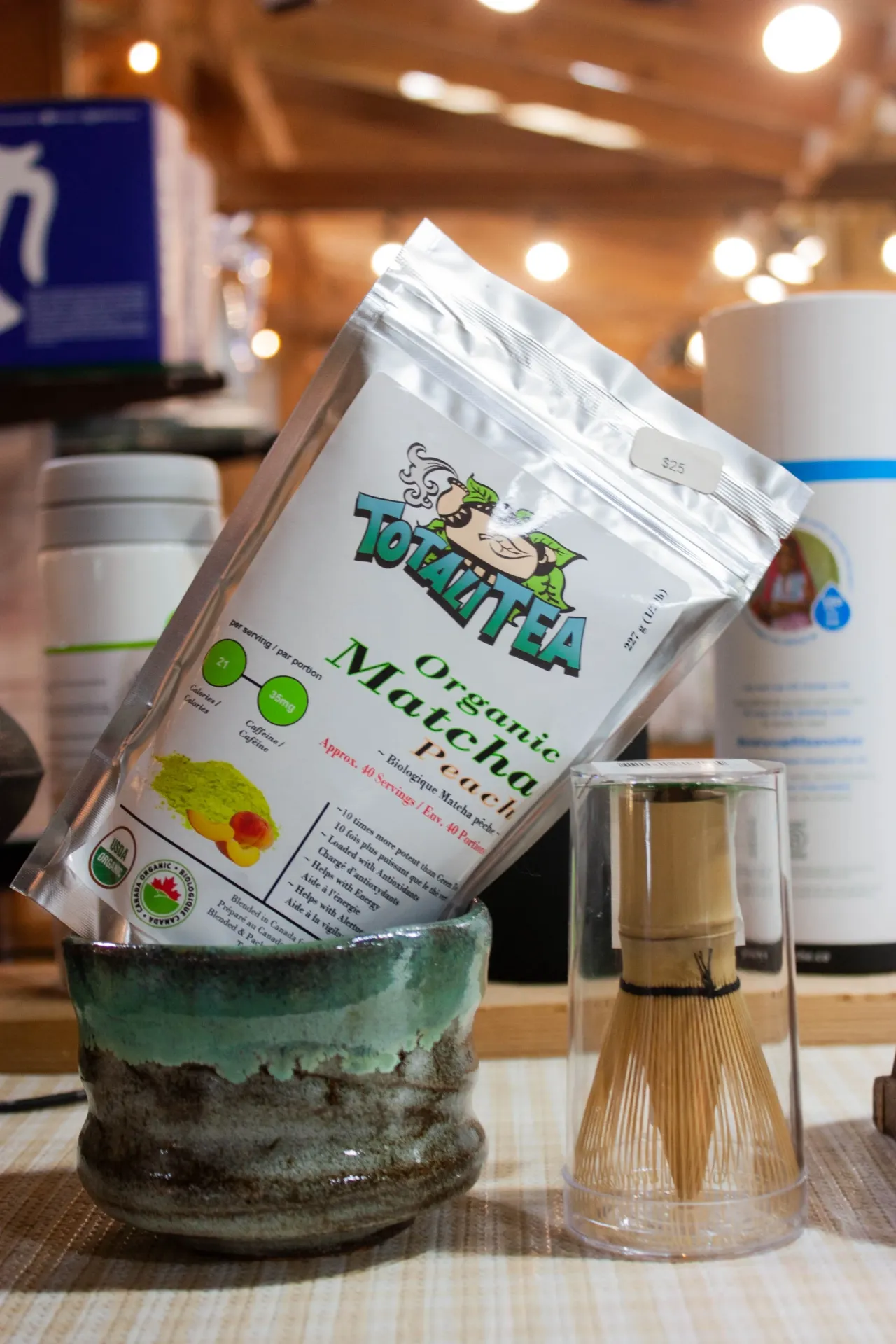 Organic Grade A Matcha - Classic & Flavoured
you gotta try this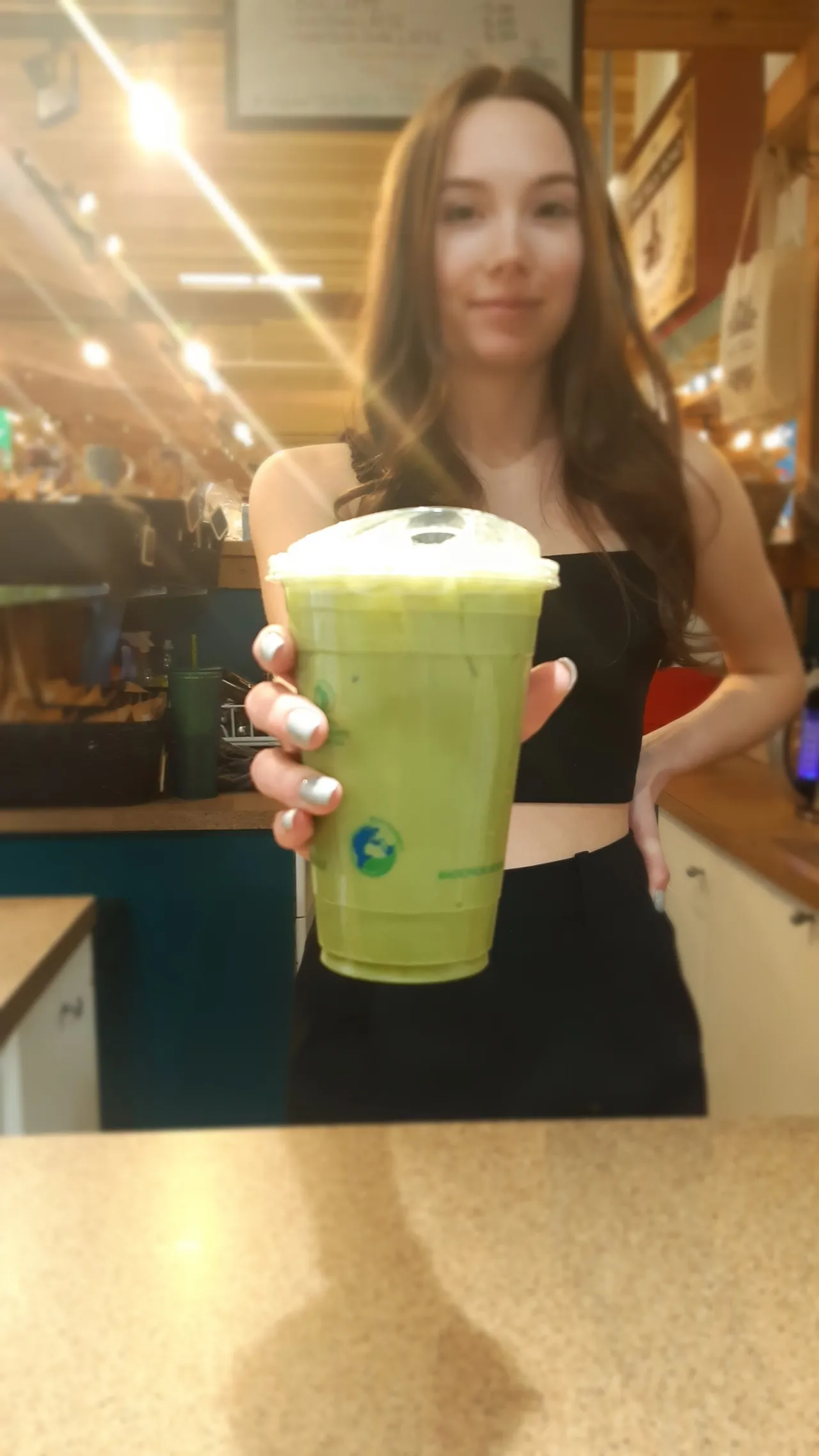 Try the organic, grade A, matcha powders. They're great on their own, as a creamy latte with milk (hot or cold), or as a healthy add-in to any smoothie.