Yum Bakery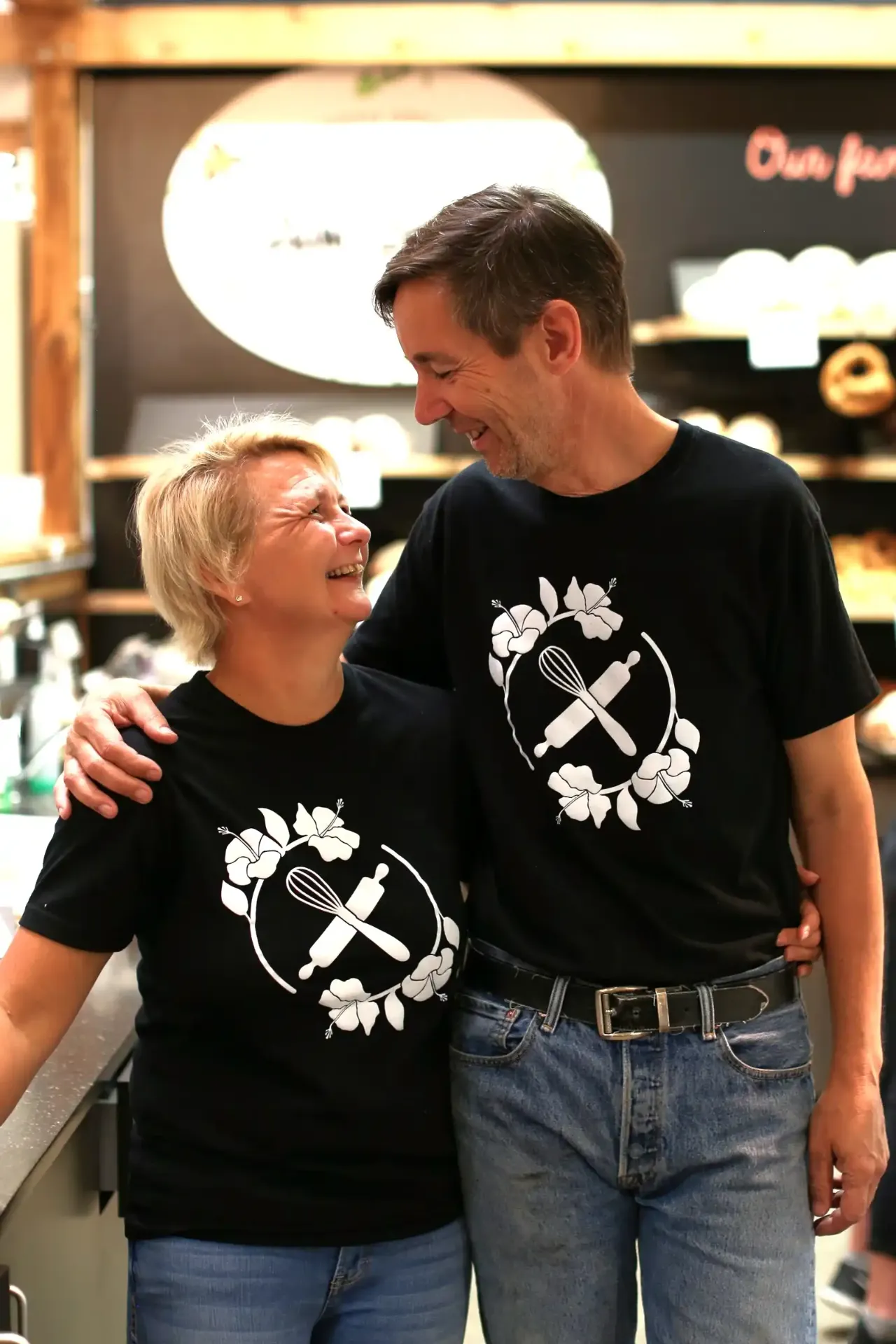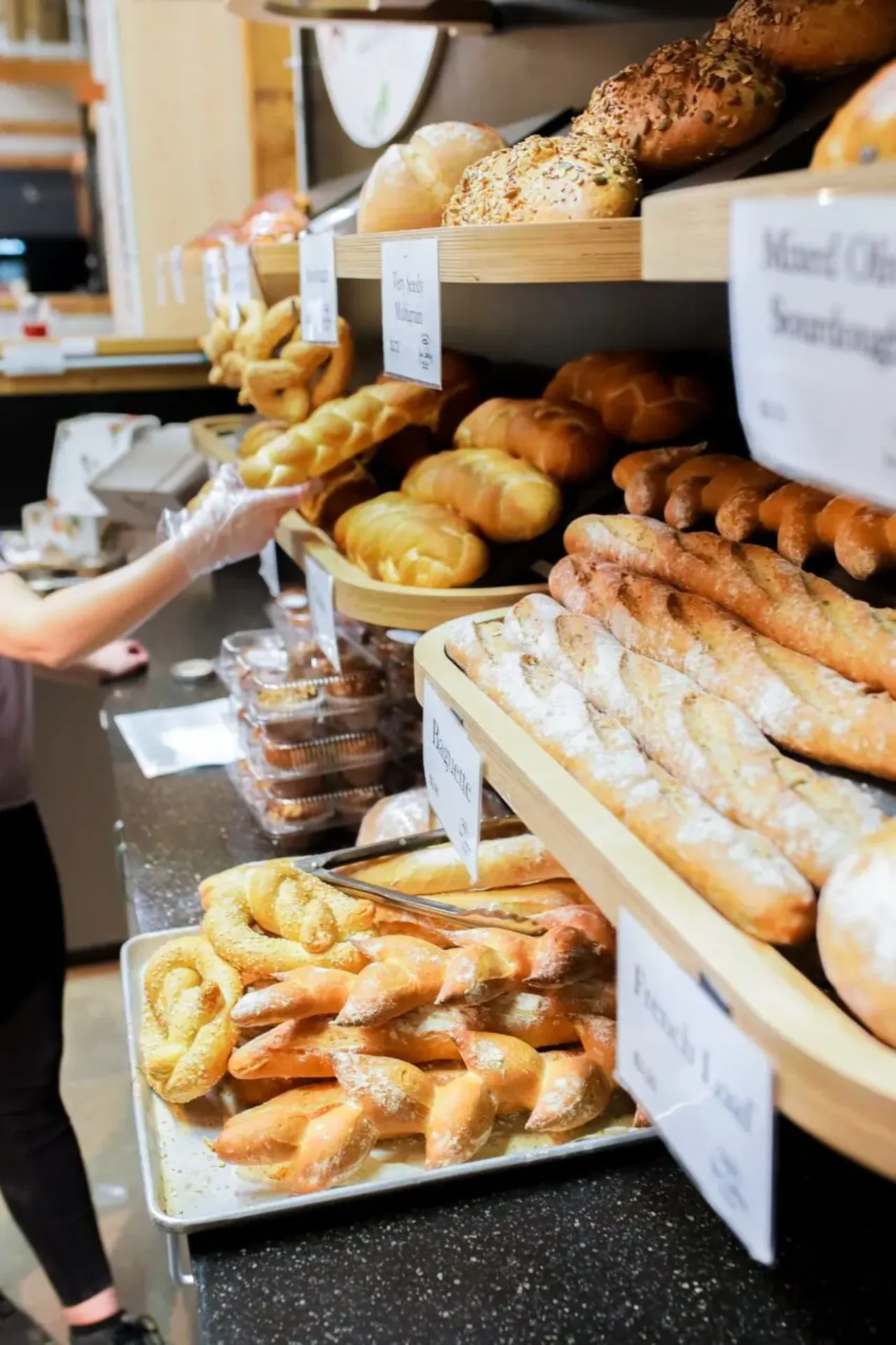 Yum Bakery is inspired by the neighbourhood boulangeries in France, where craftmanship, quality, and personal customer service have traditionally gone hand in hand. Yum Bakery is dedicated to bringing you the best artisan bread, and day-to-day or special-event-ready desserts made from scratch with all-natural ingredients.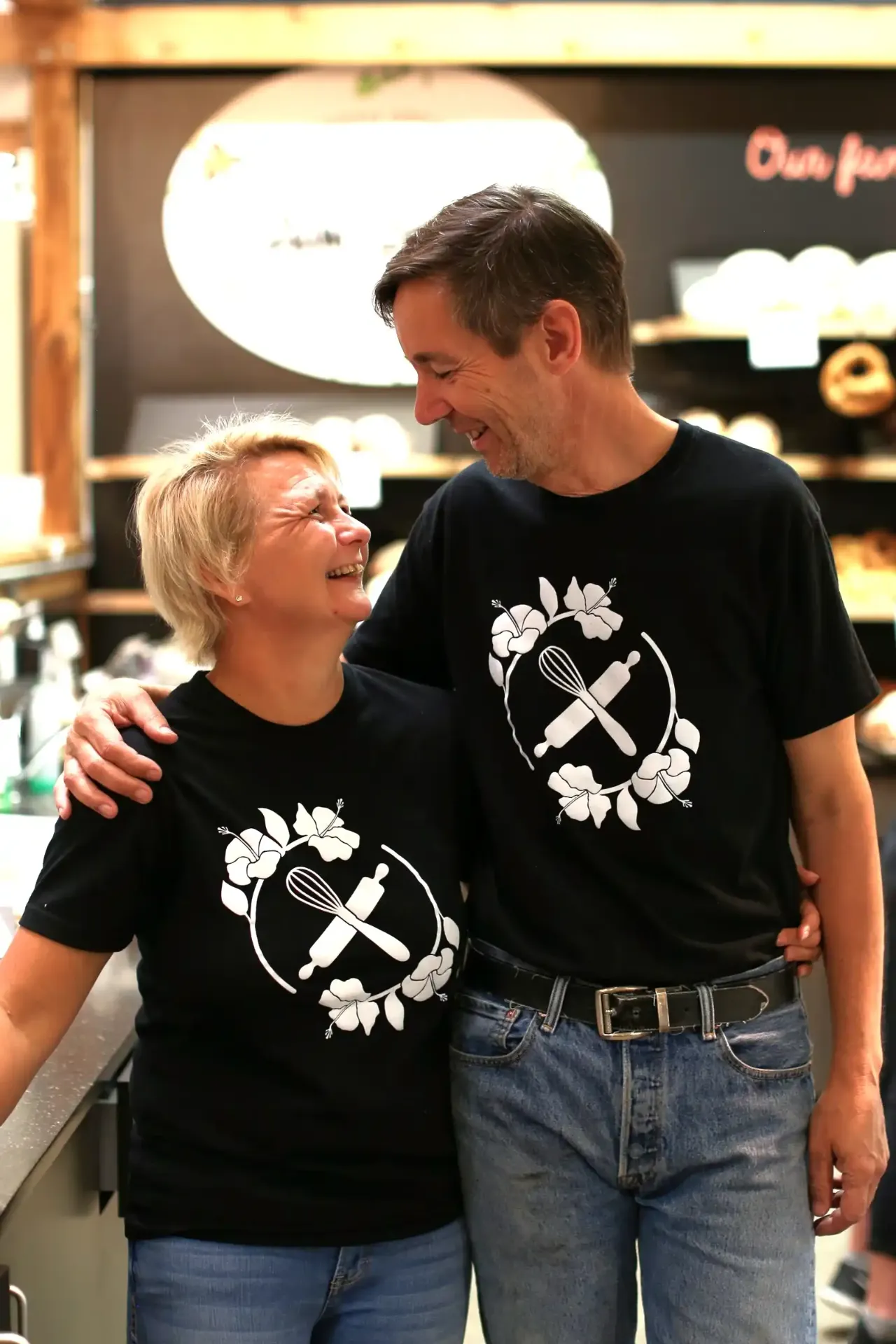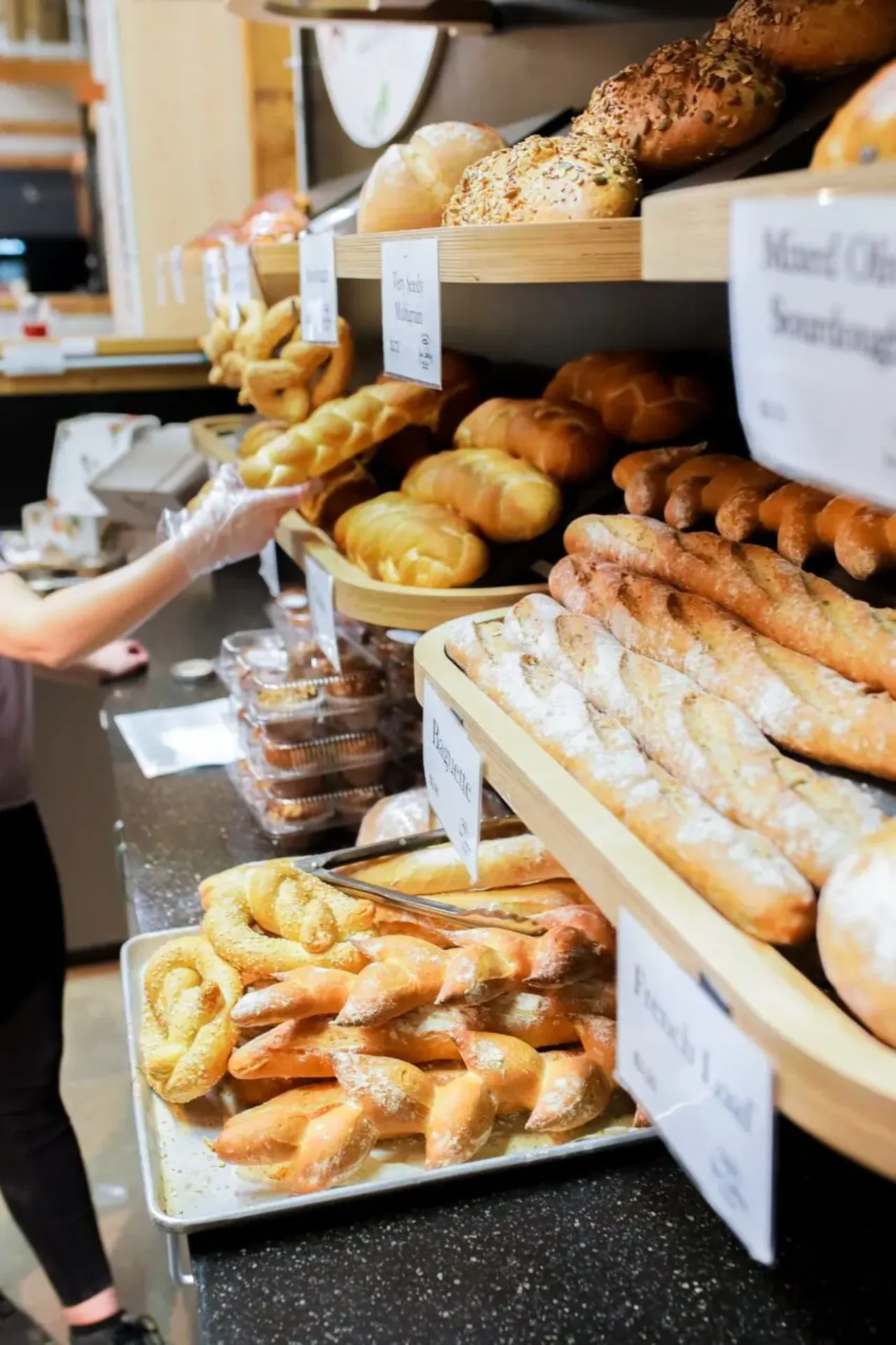 What's available?
As a full-service bakery, you'll find everything from burger buns, artisan and sliced breads, and croissants to French macarons made on site at The Calgary Farmers' Market. Their sourdough starter (Eddy) is 13 years old and they never use chemicals or preservatives. They also make beautiful cakes and pies that only come in second to Grandma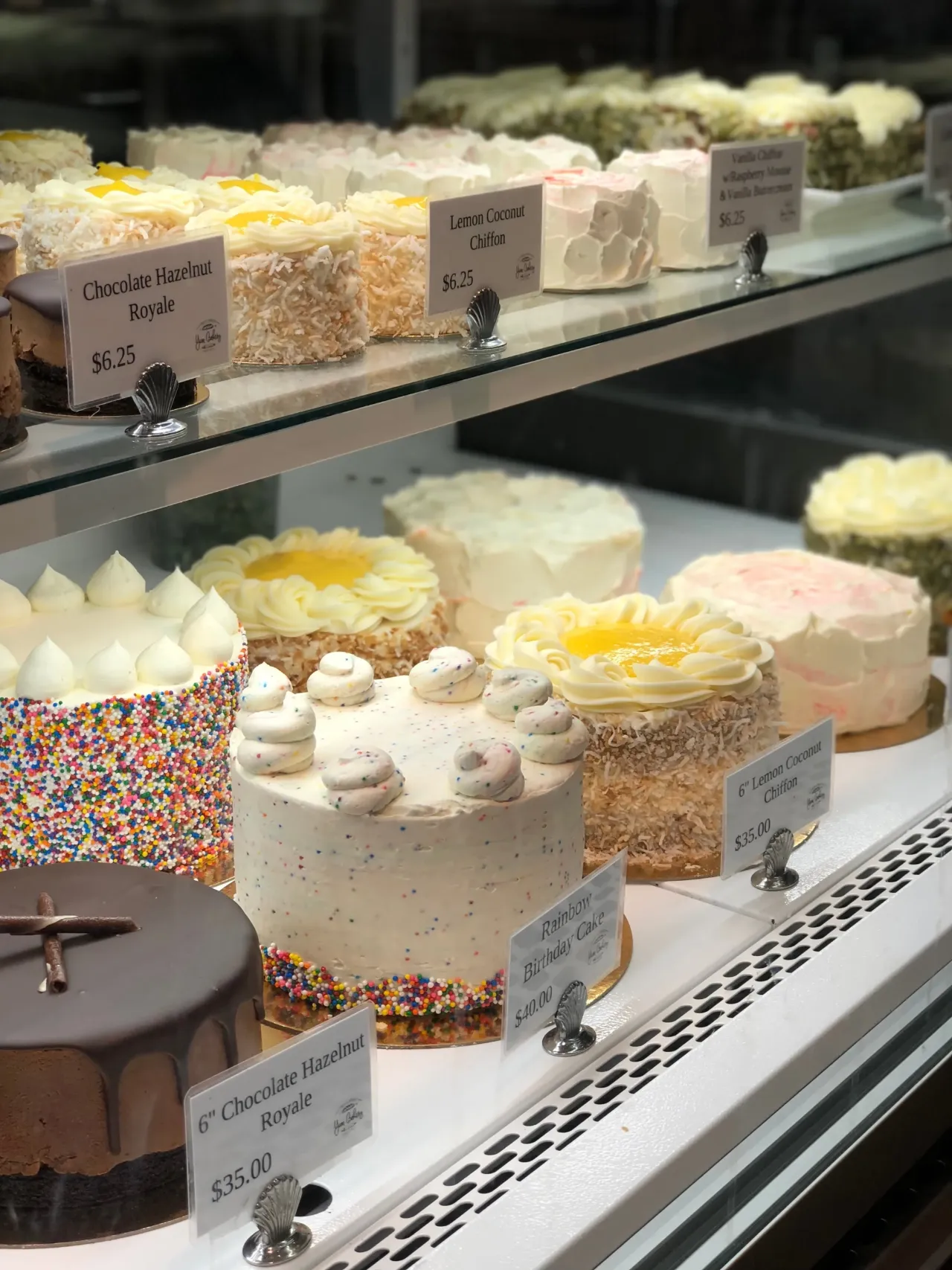 Cakes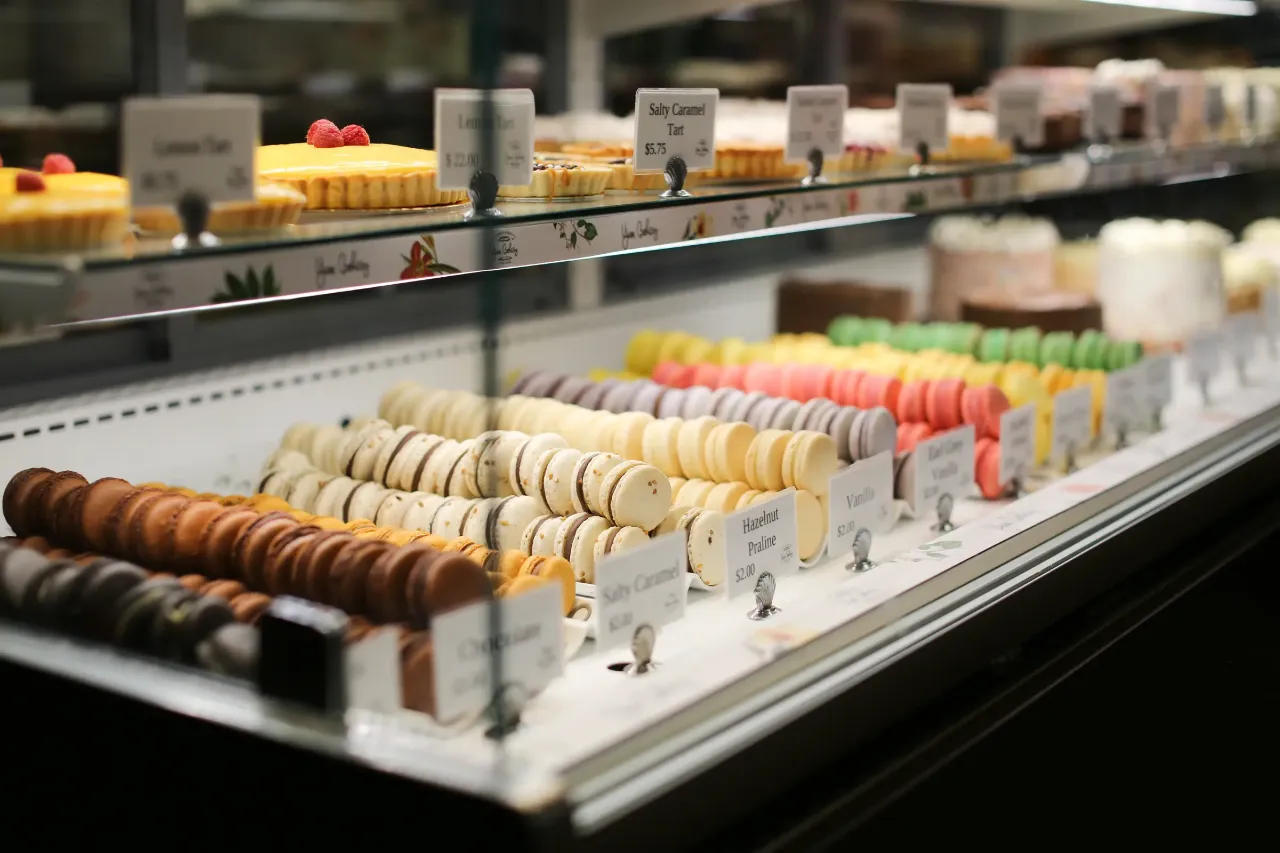 Cookies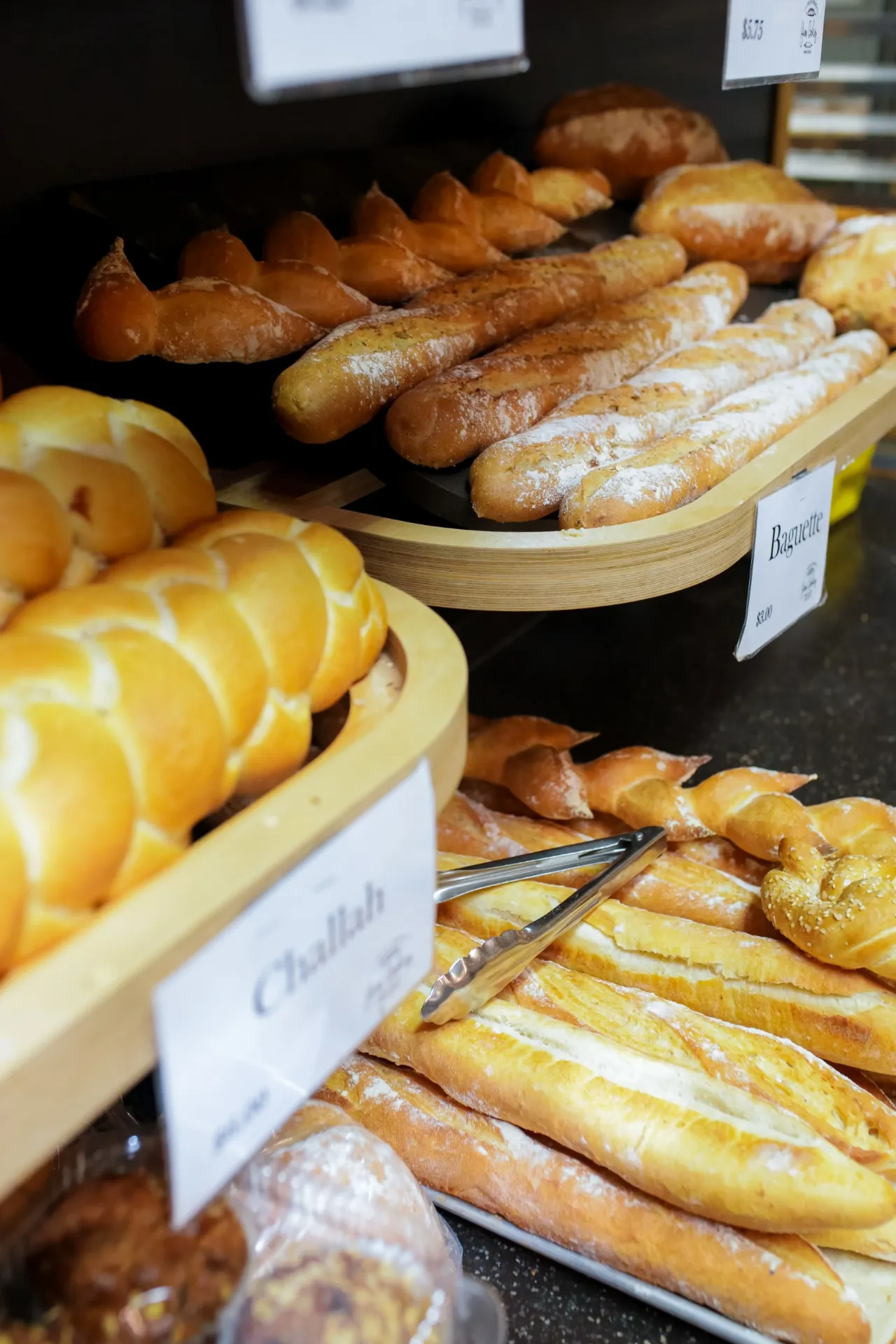 Fresh Bread
you gotta try this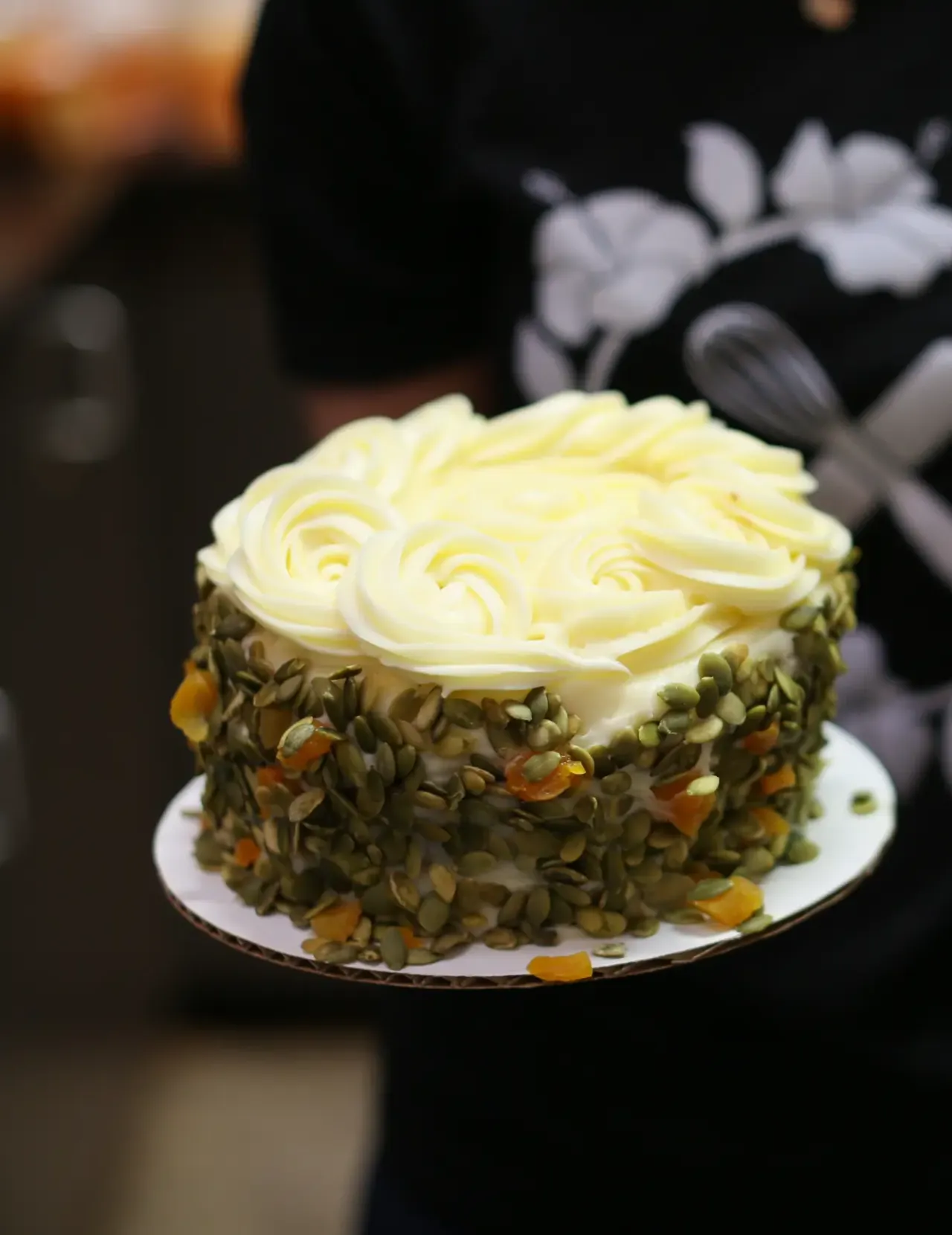 For a sweet treat try the carrot cake! Rich and moist with a creamy cream cheese icing and covered in dried apricots and pumpkin seeds.