Featured Vendor
YYSeafood
YYSeafood is a husband and wife duo, Grant and Leanna. Grant spent over a decade as a Red Seal chef in Vancouver and became a fishmonger in 2014. Leanna discovered her love for butchery while cutting fish in 2012 and became a certified butcher in 2014. Both of their careers grew from a passion for quality ingredients that are sustainably sourced.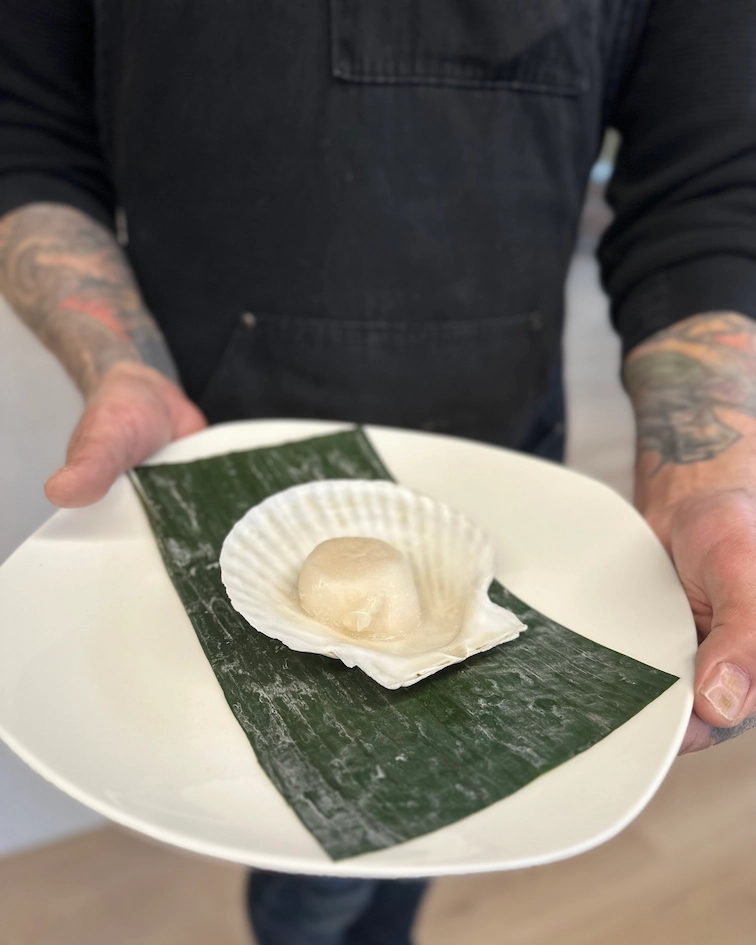 Meet Our Vendors
The Calgary Farmers' Market is home to over 75 incredible local vendors. We invite you to get to know them, and discover more about the products they make, bake, and grow in Alberta.
Feature Food Hall Vendor
Forno di Fontaine
Pizza is a word that means many things these days - but if you asked this crew, they would insist that a truly traditional pizza is thin crust and wood-fired. Don't believe them? Taste it to find out.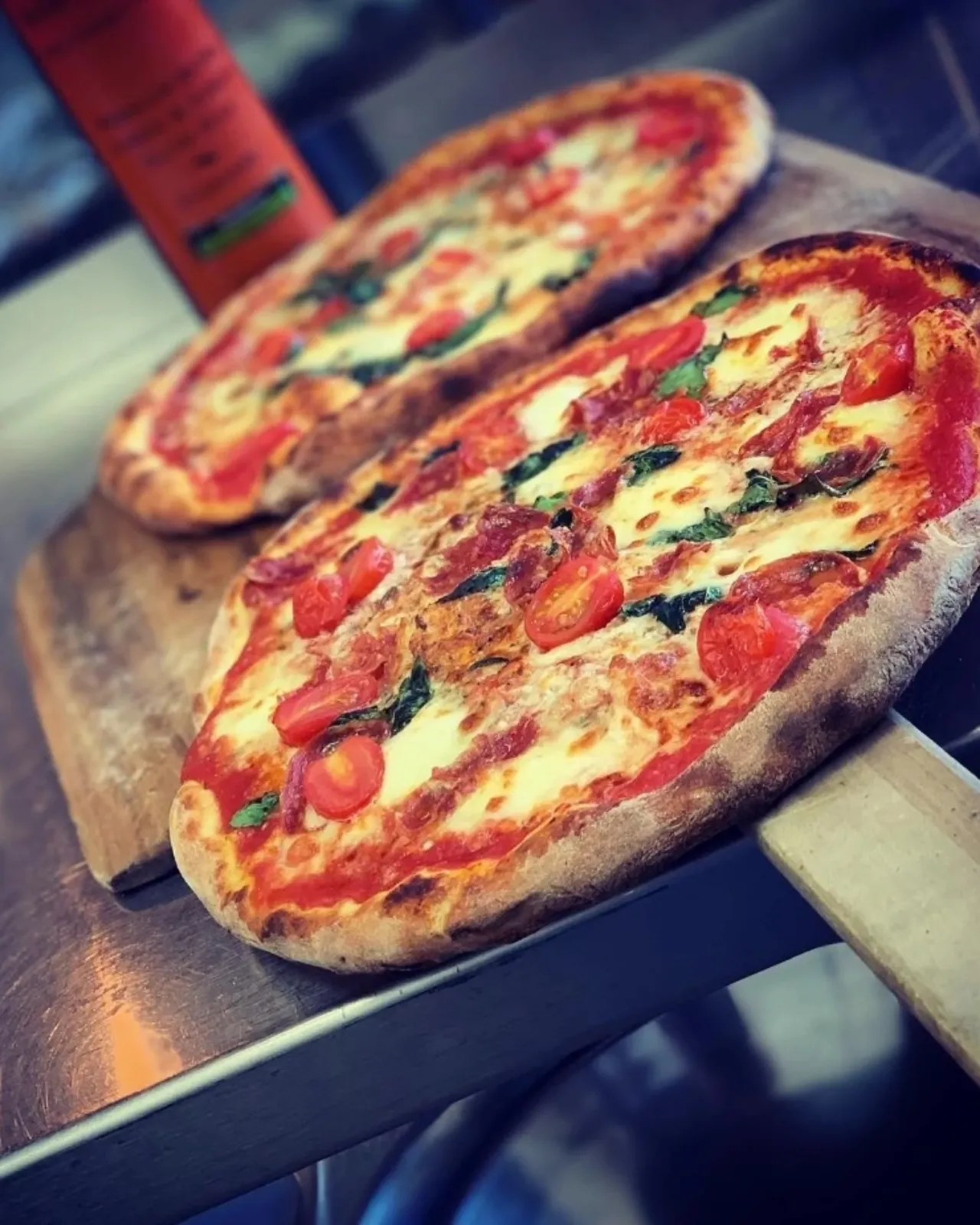 Market Meals
At the Food Hall, you'll find everything from nutritious meals to light snacks, beverages, and sweet treats. Learn more about the vendor restaurants at the Market.
Events
Calgary Farmers' Market events celebrate food, culture, cooking, farming, ranching, local artists, and more. There are fun, events to look forward to year-round.