Featured Vendor
Comuocu
Comuocu was created and designed passionately, with our people and planet in mind. Comuocu is the brainchild of scent-savvy Mackenzie Burge (or Mac, as most know her). All her candles are 90% locally sourced, eco-friendly, vegan, and created right here in Calgary. Her candles are made with luxurious coconut soy wax, in tiny batches and hand poured into upcycled vintage glassware and ceramics.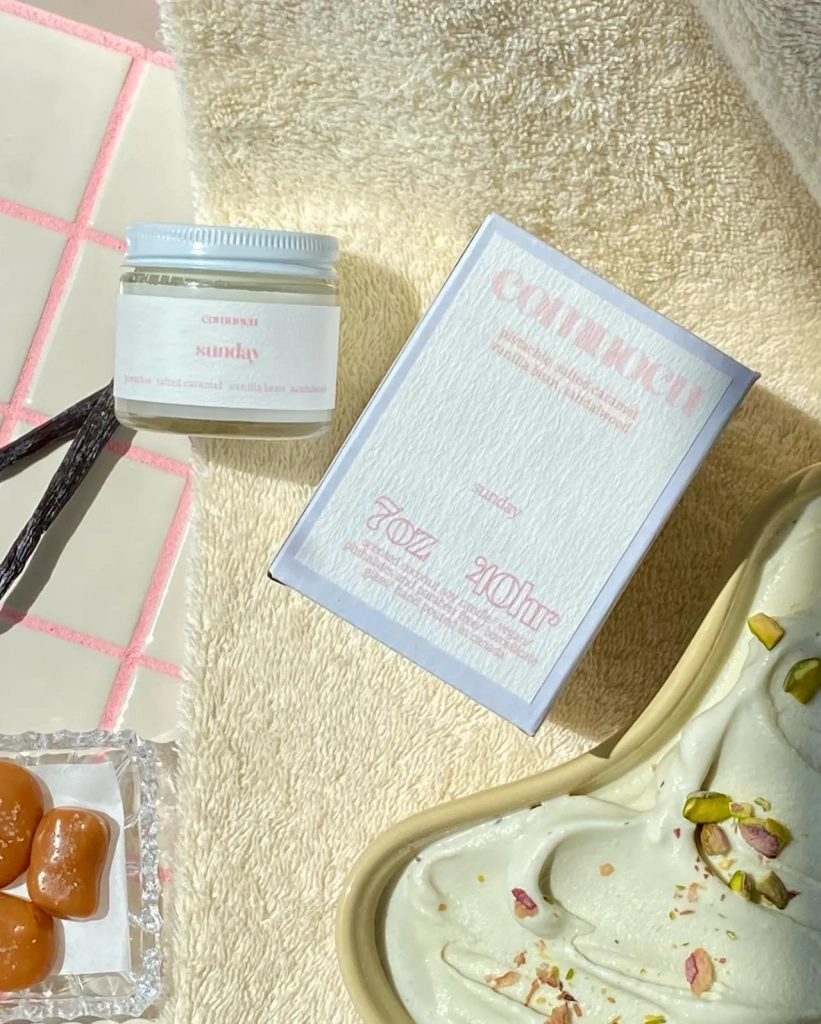 Meet Our Vendors
The Calgary Farmers' Market is home to over 75 incredible local vendors. We invite you to get to know them, and discover more about the products they make, bake, and grow in Alberta.
Feature Food Hall Vendor
Hankki Korean Street Food
Many people ask, "what does Hankki mean?" Hankki means 'one meal' in Korean. As Korean street food enthusiasts, they are always pursuing providing fresh and healthy Korean food to serve you as one perfect meal.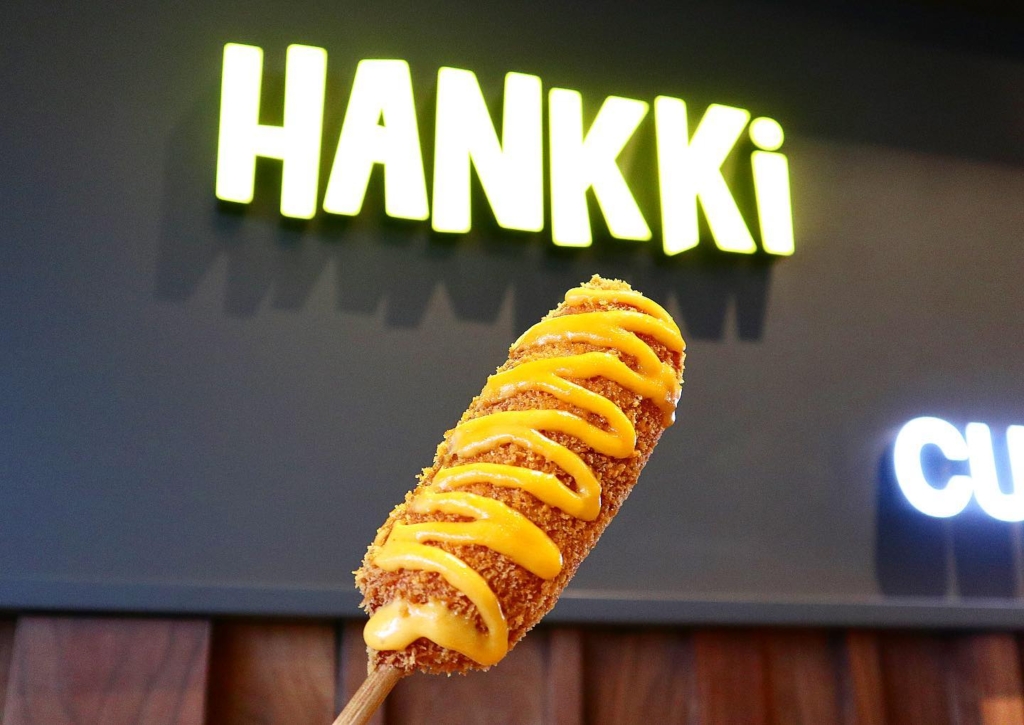 Market Meals
At the Food Hall, you'll find everything from nutritious meals to light snacks, beverages, and sweet treats. Learn more about the vendor restaurants at the Market.
Past Events
Calgary Farmers' Market events celebrate food, culture, cooking, farming, ranching, local artists, and more. There are fun, events to look forward to year-round.