Featured Vendor
Missing Link Extraordinary Sausage
Missing Link Extraordinary Sausage is a family-owned and operated local business specializing in chicken sausage. Their sausage is made right here in the Market using fresh ground chicken with zero preservatives and no fillers. And since they don't cure their meats, there are no added nitrites or nitrates. When you pick up some sausage from Missing Link, you can be confident you'll be able to read and pronounce every ingredient on the label.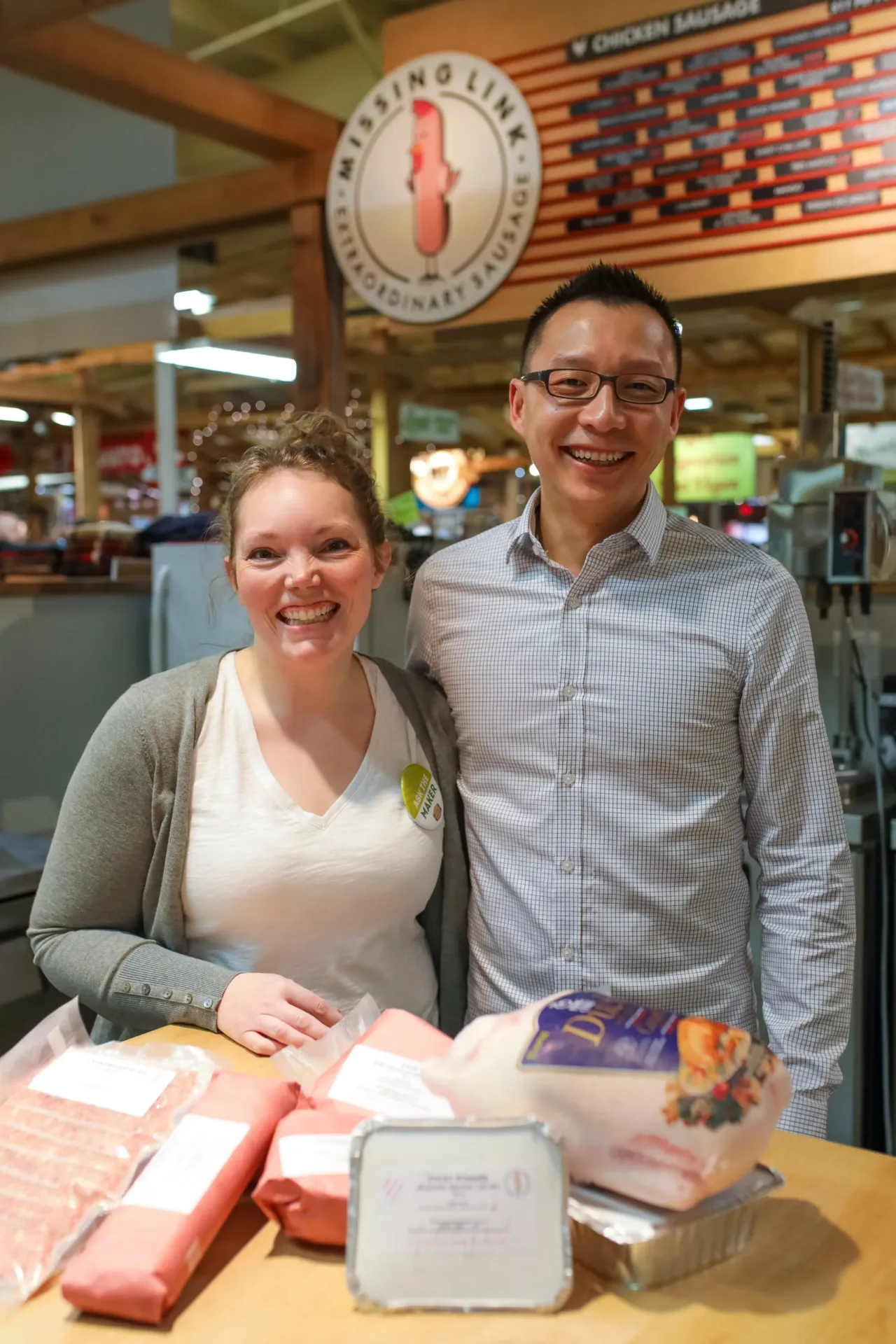 Meet Our Vendors
The Calgary Farmers' Market is home to over 75 incredible local vendors. We invite you to get to know them, and discover more about the products they make, bake, and grow in Alberta.
Feature Food Hall Vendor
Anatolia Turkish Food
We're very excited to have Anatolia at the Market. This family-run restaurant is your source of authentic Turkish food right here in Calgary. Owned by Mahmut, Anatolia serves up the freshest, Mediterranean cuisine—without the expensive plane ticket.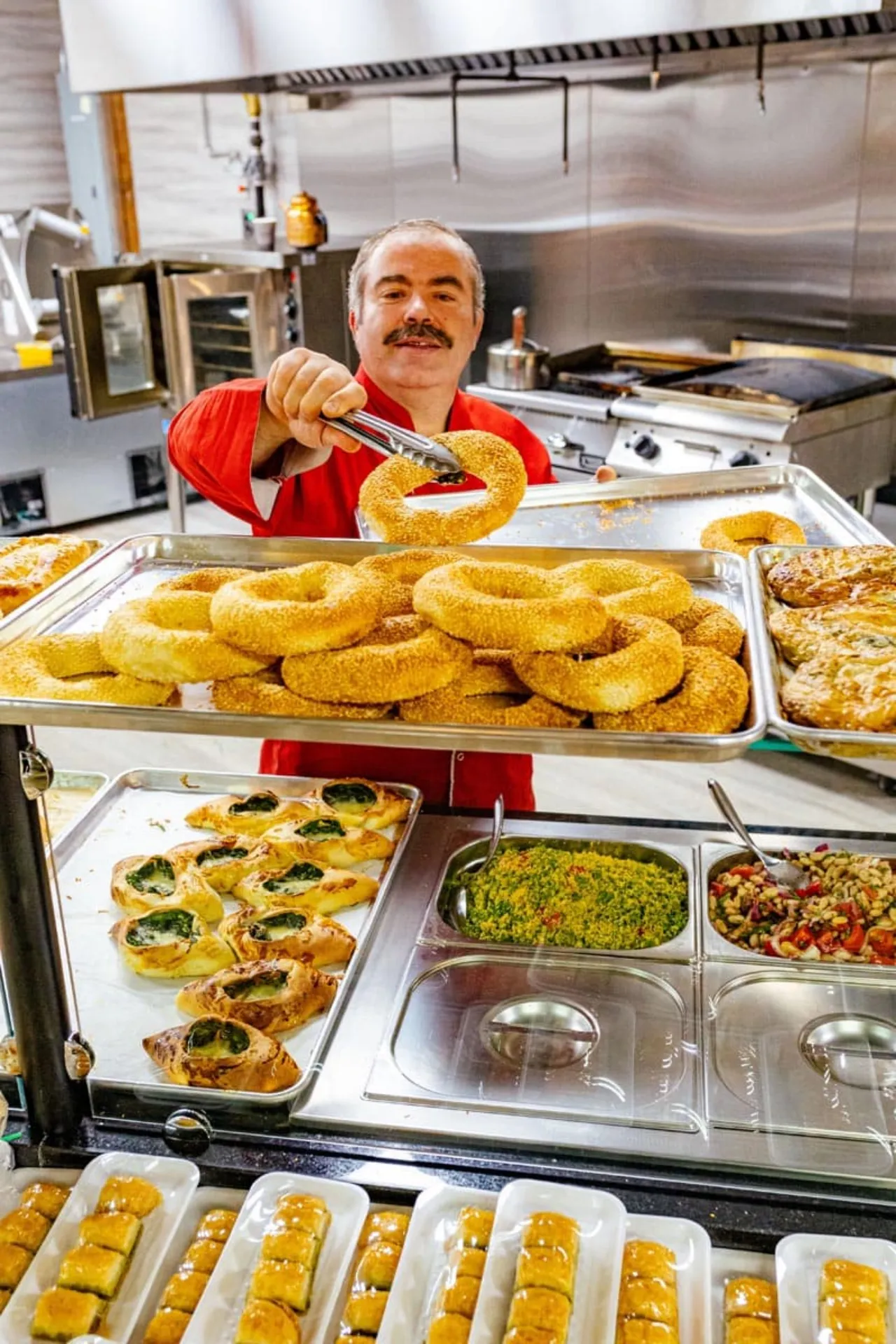 Market Meals
At the Food Hall, you'll find everything from nutritious meals to light snacks, beverages, and sweet treats. Learn more about the vendor restaurants at the Market.
Events
Calgary Farmers' Market events celebrate food, culture, cooking, farming, ranching, local artists, and more. There are fun, events to look forward to year-round.