Featured Vendor
Sylvan Star Cheese
Sylvan Star Cheese is a family-owned business, making high quality gouda with milk from the family dairy farm. John Schalkwyk was a cheese maker in Holland for 30 years before immigrating with his family to Alberta in 1995. With his son, Jeroen, minding the family's herd of Holstein's, John continued his career as an expert cheese maker, crafting gouda using the same techniques his mother used before him. Their cheese is made the traditional way, using thermalized milk, cultures, and rennet—with no additional additives.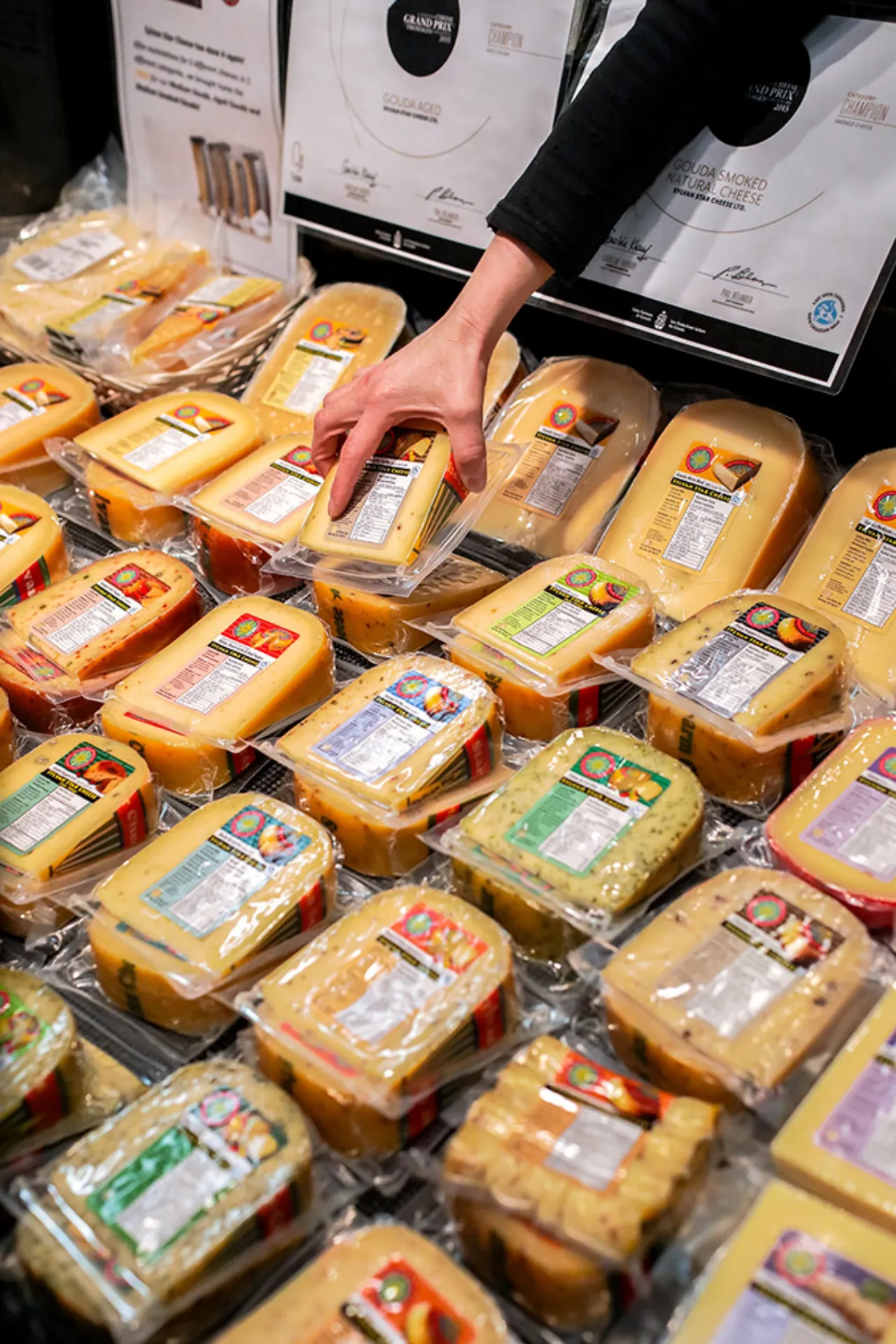 Meet Our Vendors
The Calgary Farmers' Market is home to over 75 incredible local vendors. We invite you to get to know them, and discover more about the products they make, bake, and grow in Alberta.
Feature Food Hall Vendor
V Burger
We've moved past the old idea of what a burger should be. Welcome to the plant-based burger joint of your dreams.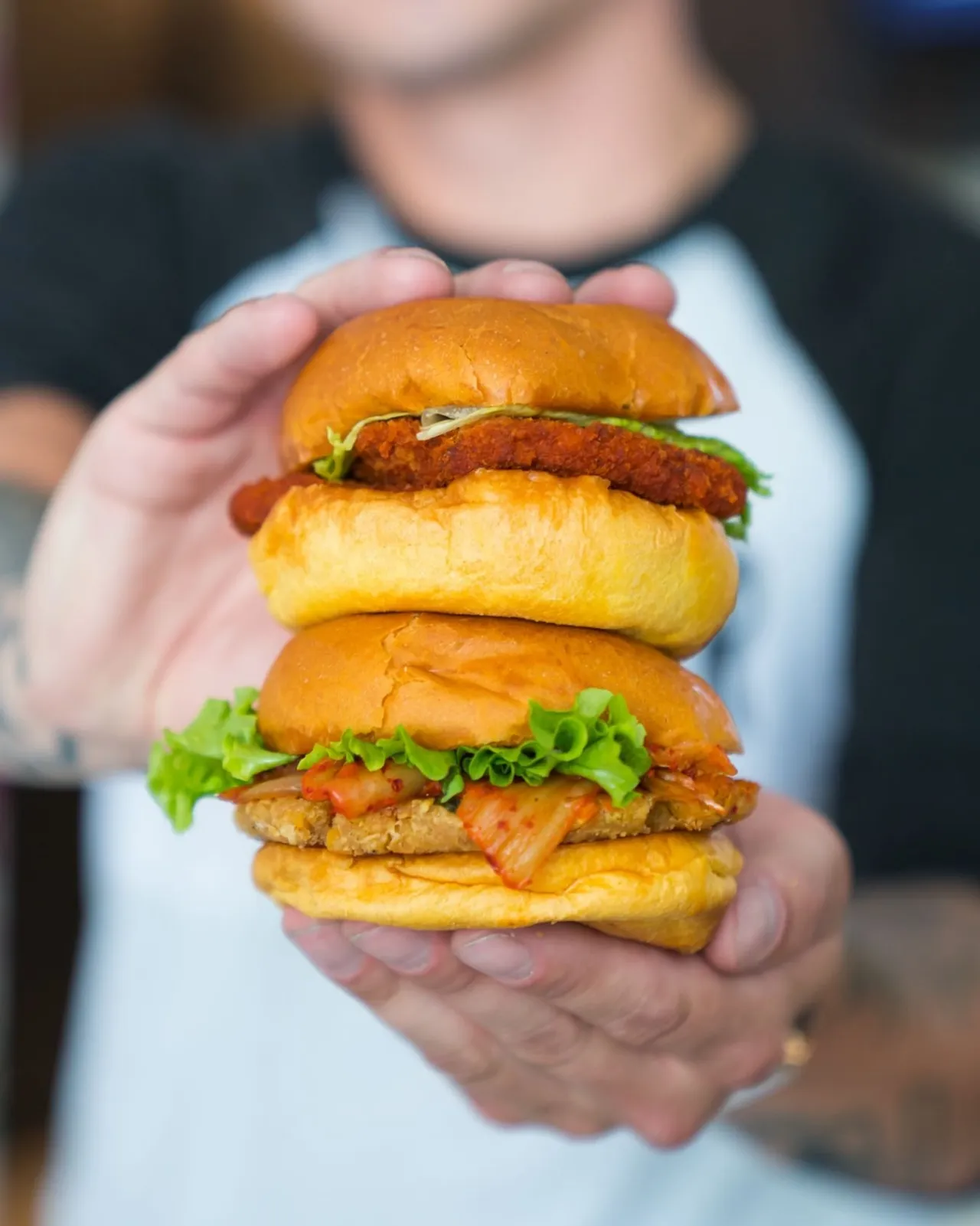 Market Meals
At the Food Hall, you'll find everything from nutritious meals to light snacks, beverages, and sweet treats. Learn more about the vendor restaurants at the Market.
Events
Calgary Farmers' Market events celebrate food, culture, cooking, farming, ranching, local artists, and more. There are fun, events to look forward to year-round.