Events at the Market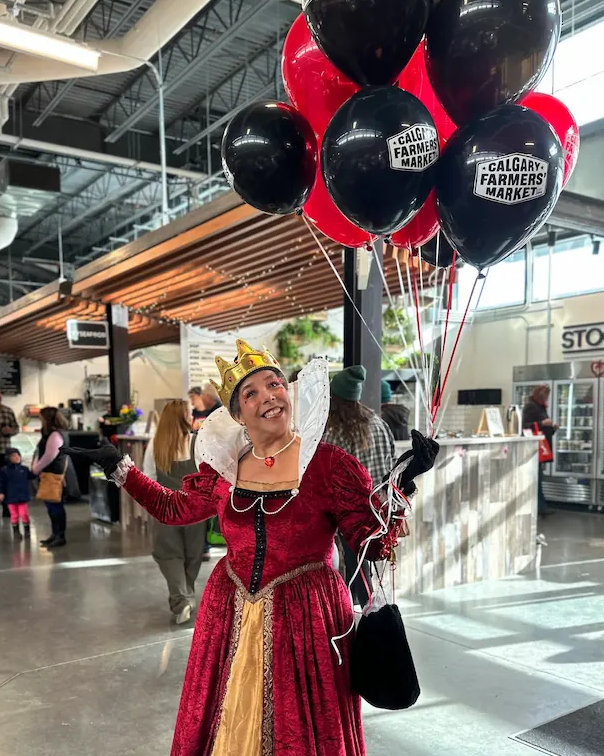 The Calgary Farmers' Market offers much more than quality shopping for local foods. We regularly have special events, activations, or entertainment bringing more life to an already vibrant space. Scroll down to find out what's happening right now!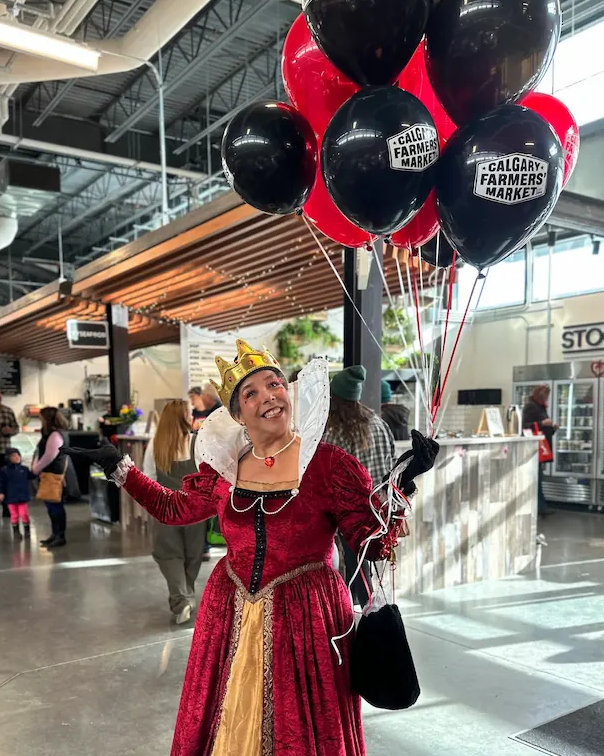 Our Events
Calgary Farmers' Market events celebrate food, culture, cooking, farming, ranching, local artists, and more. There are fun, upcoming events to look forward to year-round.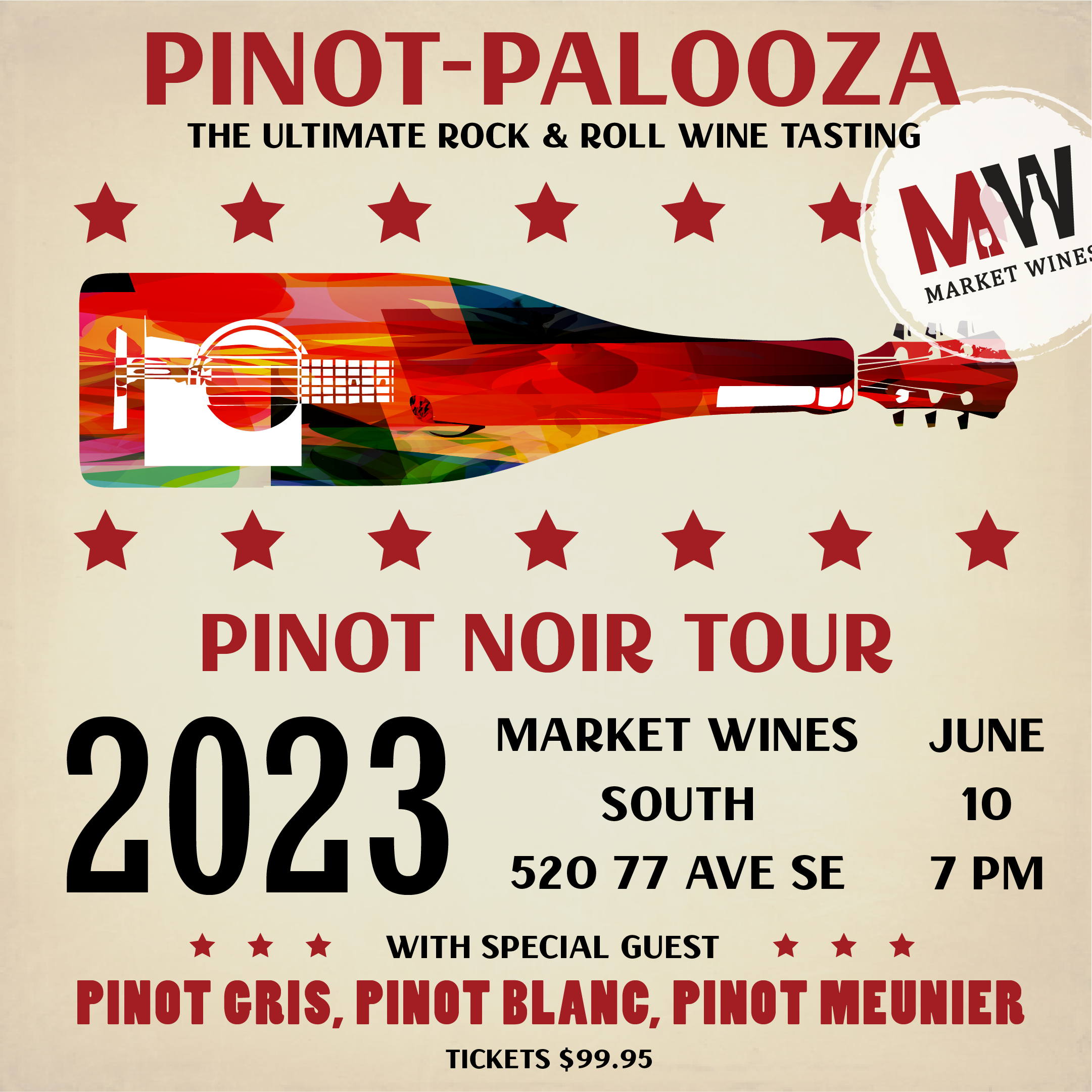 Pinot-Palooza at Market Wines
Pinot Noir is the rock star of wine grapes! With a slightly diva-like temperament, it is hard to grow but when made well it puts on an amazing performance each time. Moreover, it's a triple threat since you'll find Pinot Noir in red wine, rosé, and sparkling wine!
Come to our first annual Pinot-Palooza Festival with live music! We will have over 25 different wines open for you to taste ranging from Champagne, Premium Burgundy, and New World Wines. Special guests like Pinot Gris, Pinot Blanc, and Pinot Munier will be present as well, so expect a good mix of white wines as well! The theme will be 80's Glam Rock, so feel free to dress up, it's going to be a rocking good time!