Tea with Mrs. Claus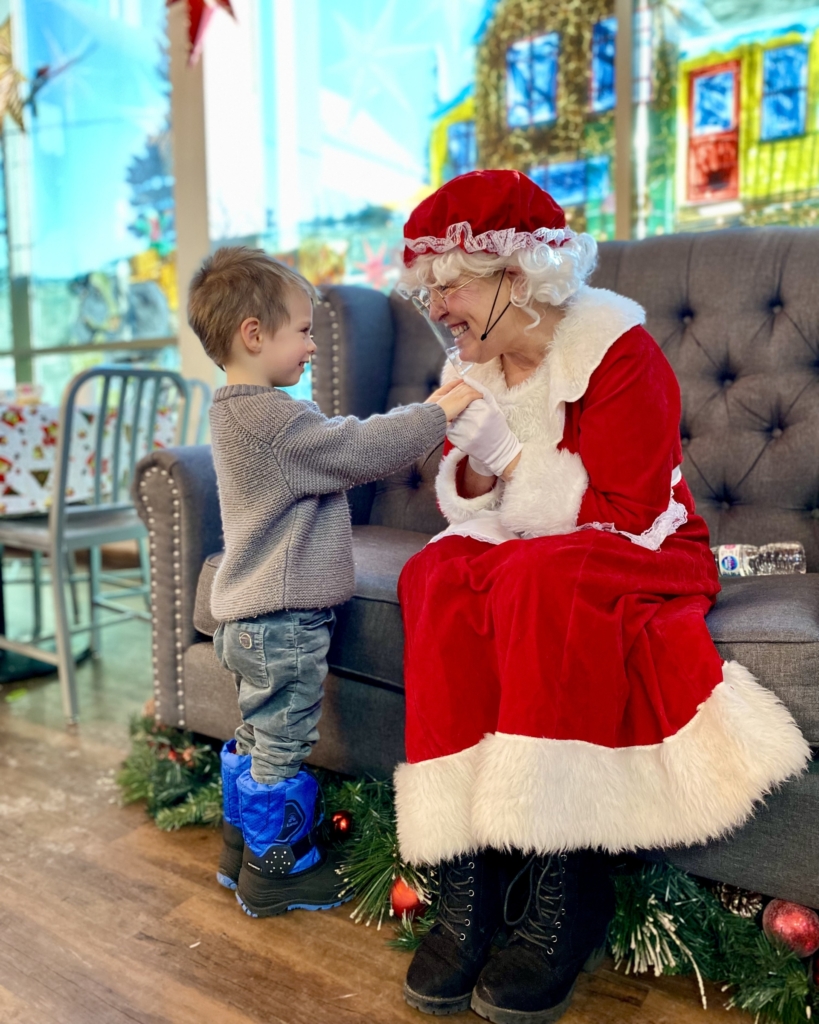 Oh, Christmas Tea! Oh, Christmas Tea!
West Only
Mrs. Claus is so excited to sing carols, enjoy holiday treats, and sip tea together. Guests are encouraged to wear their holiday finest to take photos with Mrs. Claus by our beautiful Christmas tree.
We invite children to bring their letter to Santa for Mrs. Claus to personally deliver; she promises Santa will send each child a personalized letter in return.
*please note that all children must be accompanied by an adult and all attendees must have a ticket*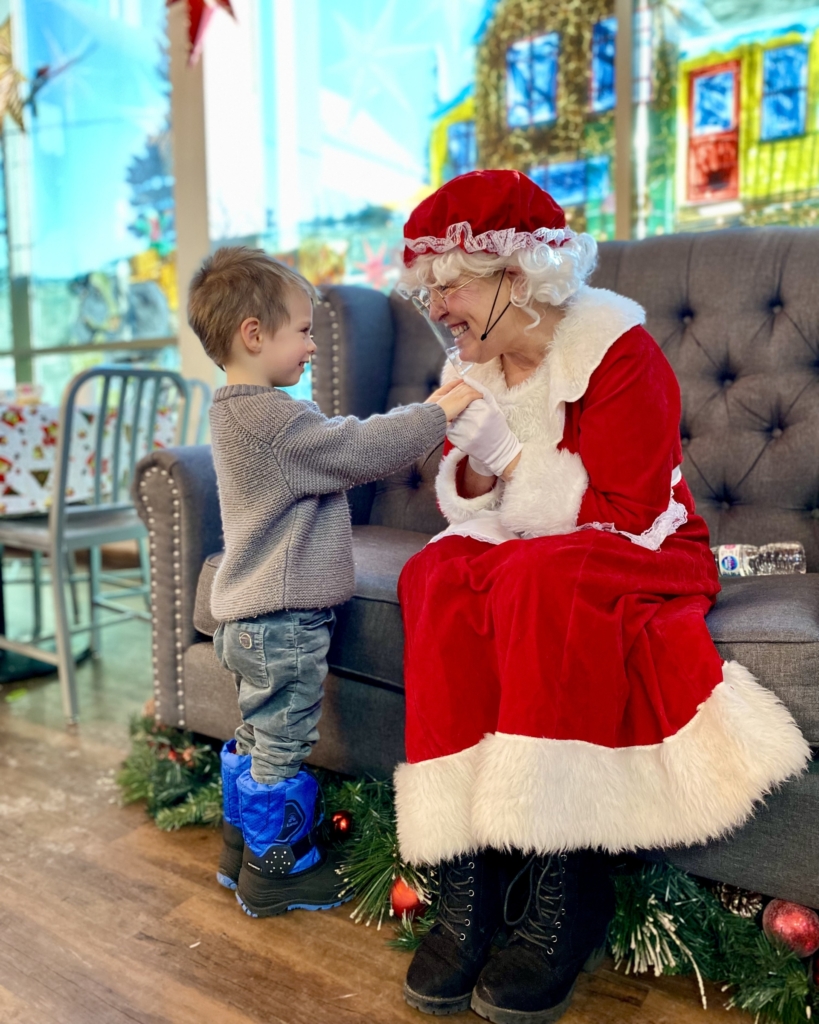 Friday, December 9th at 11am
Friday, December 9th at 2pm
Saturday, December 10th at 11am
Saturday, December 10th at 2pm
Sunday, December 11th at 11am
Sunday, December 11th at 2pm