Koko Japanese Eatery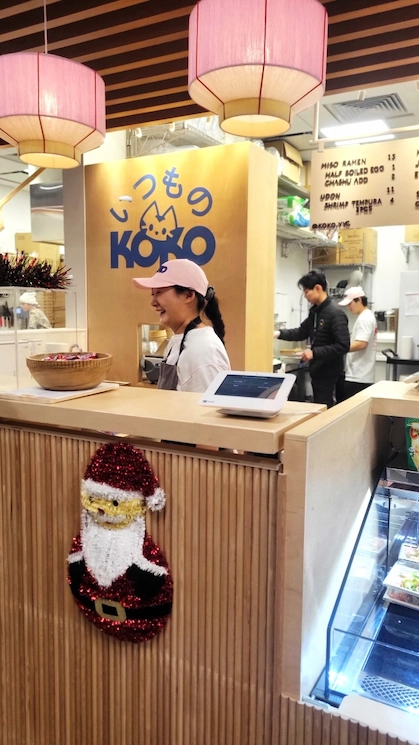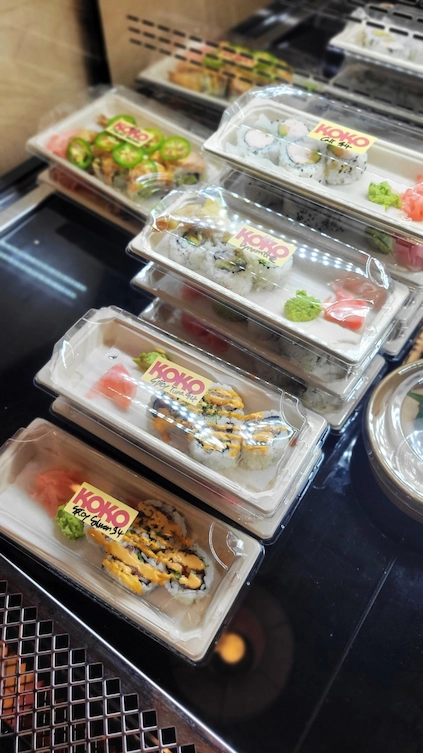 The little sister of Ryuko, Koko means 'child' or 'little tiger' in Japanese. From the delicious food to the laid-back staff, Koko strives to create joyful experiences through their culture of continuous discovery.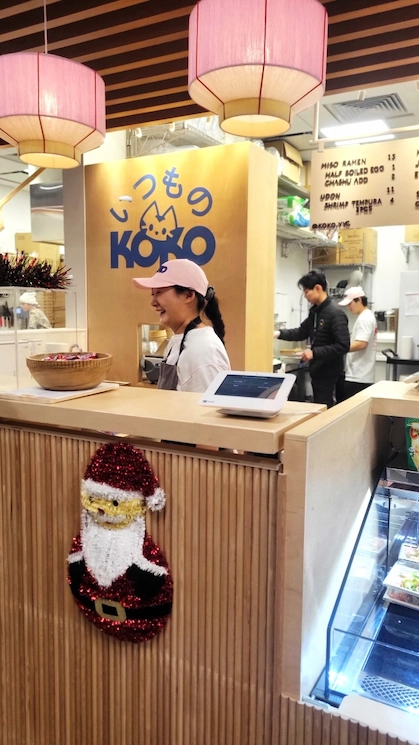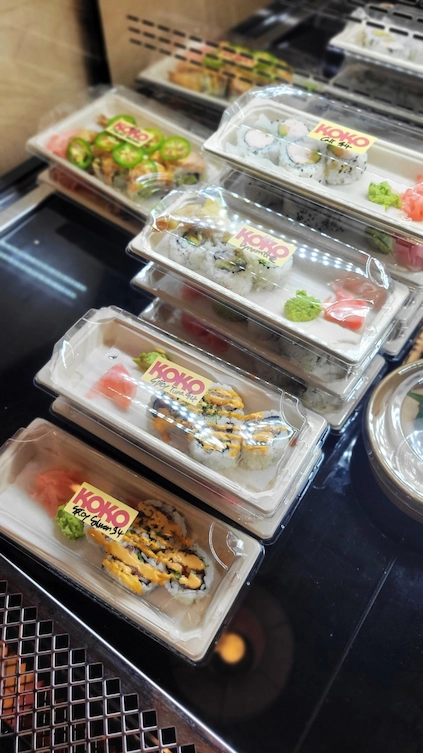 What's Available
Find your favourite Japanese food – sushi, ramen, gyoza, and more!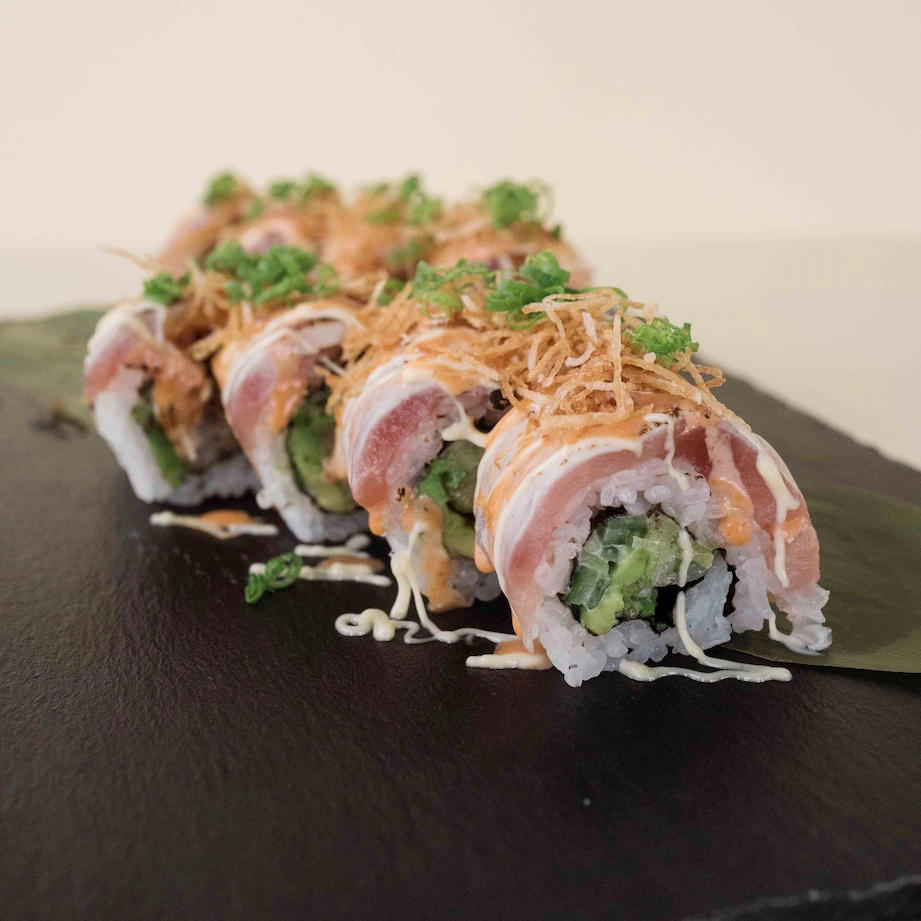 Sushi Rolls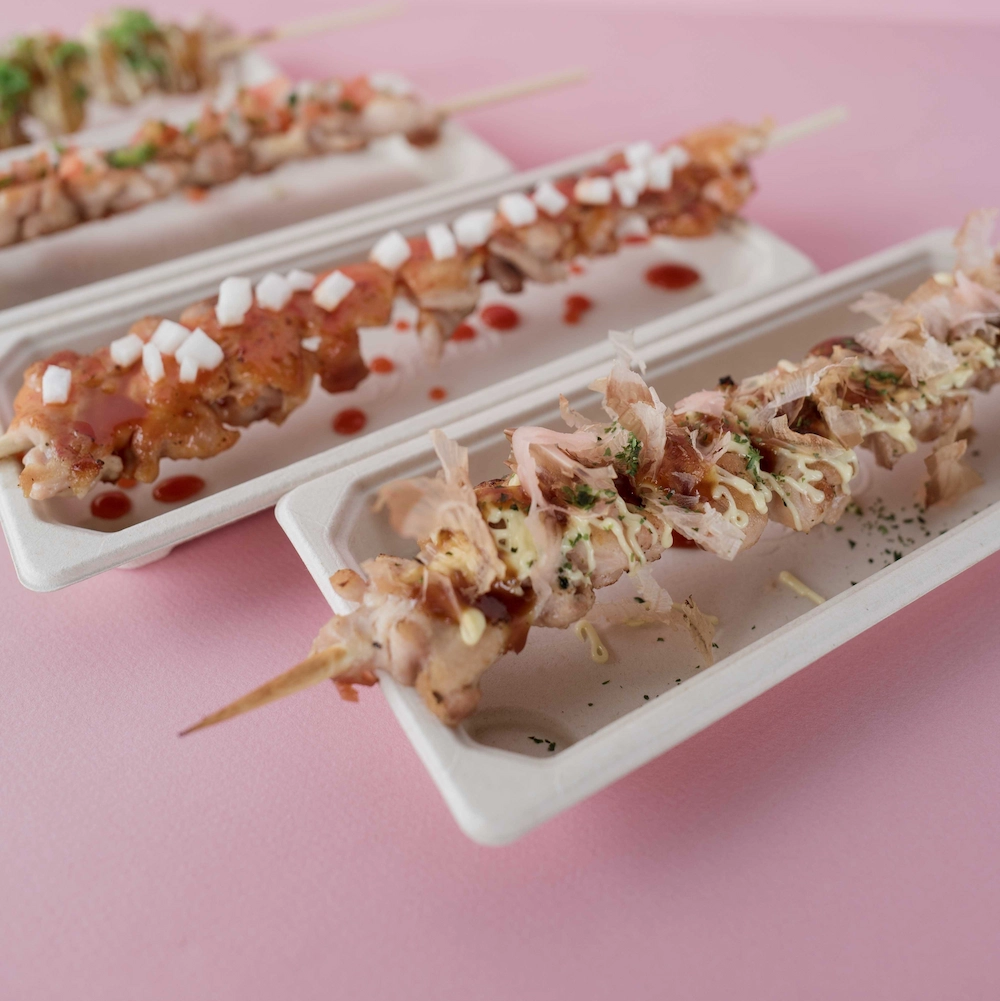 Karaage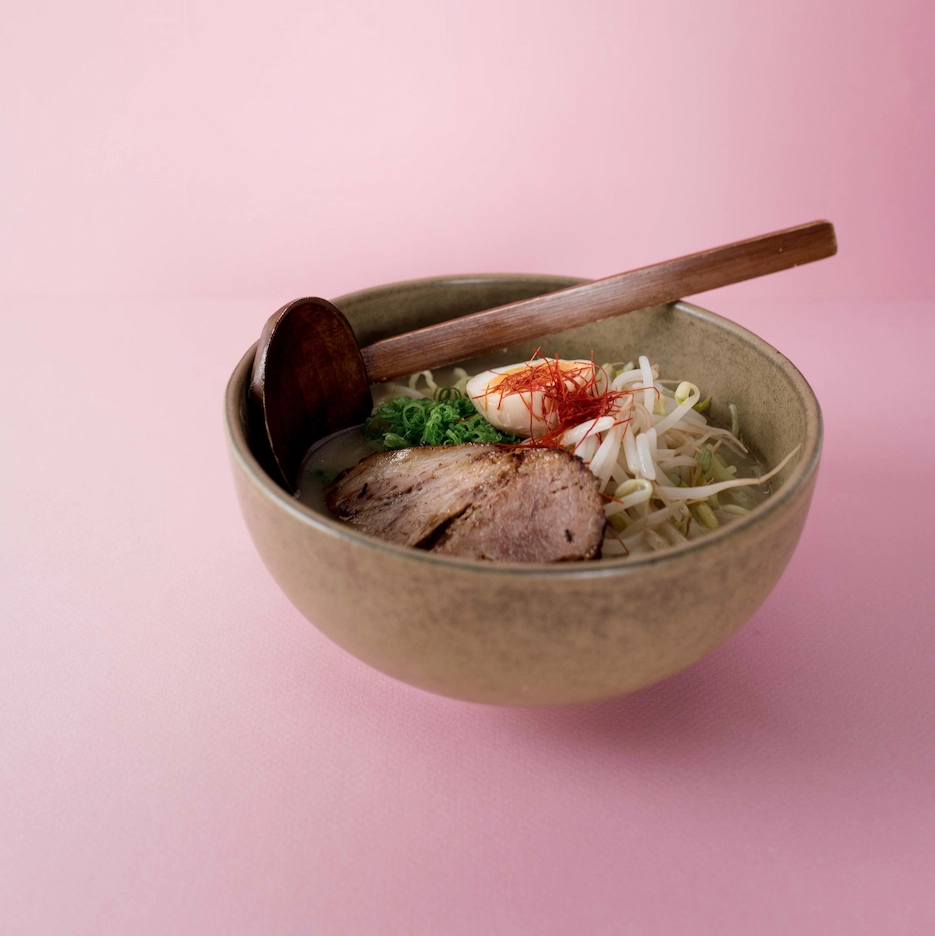 Ramen
You gotta try this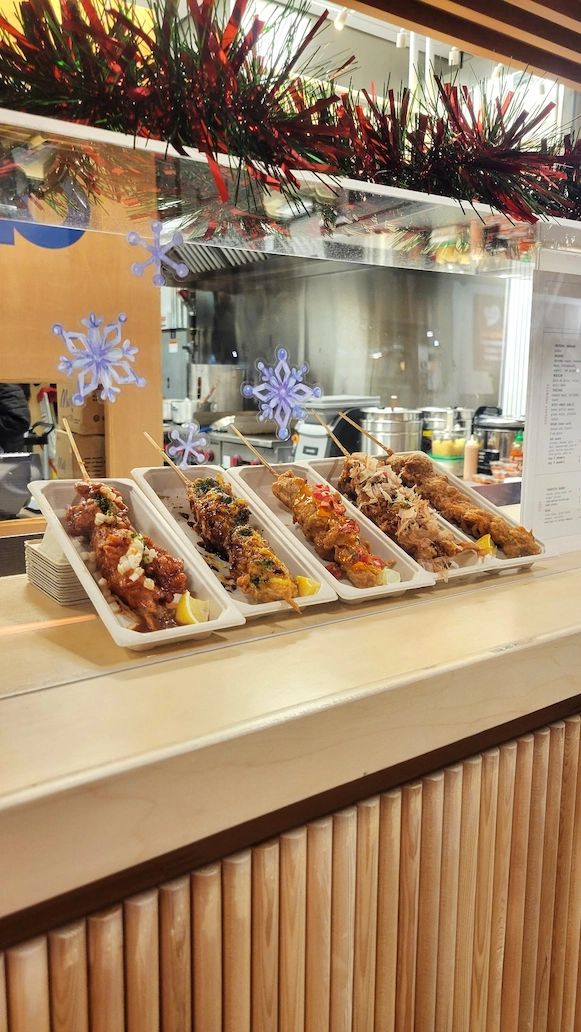 Karaage Skewers! Chicken skewers loaded with flavoured mayo, homemade sauces, and garnishes. Get them in 5 flavours including Mexican, okonomi, and teriyaki.