Sabores Mexican Cuisine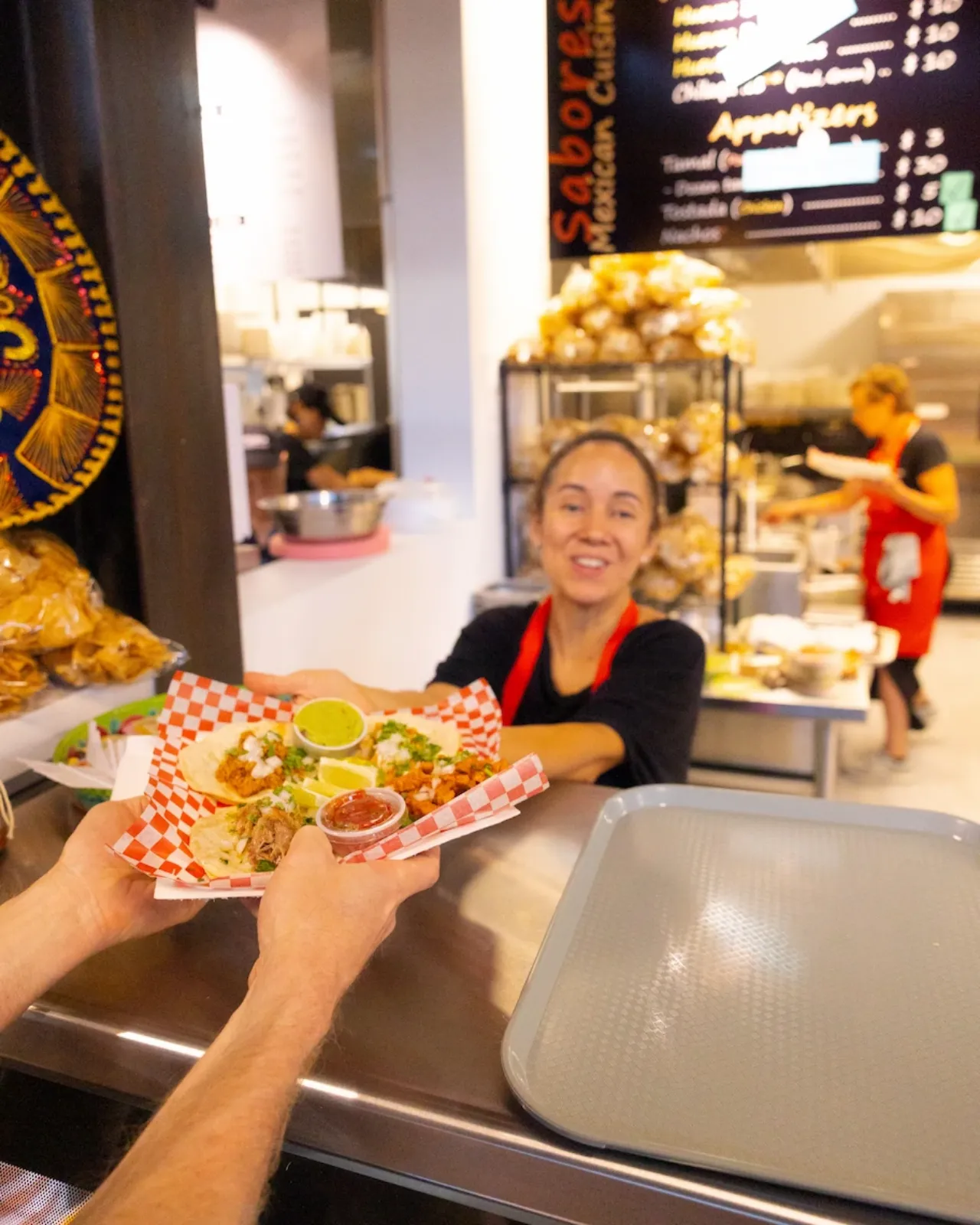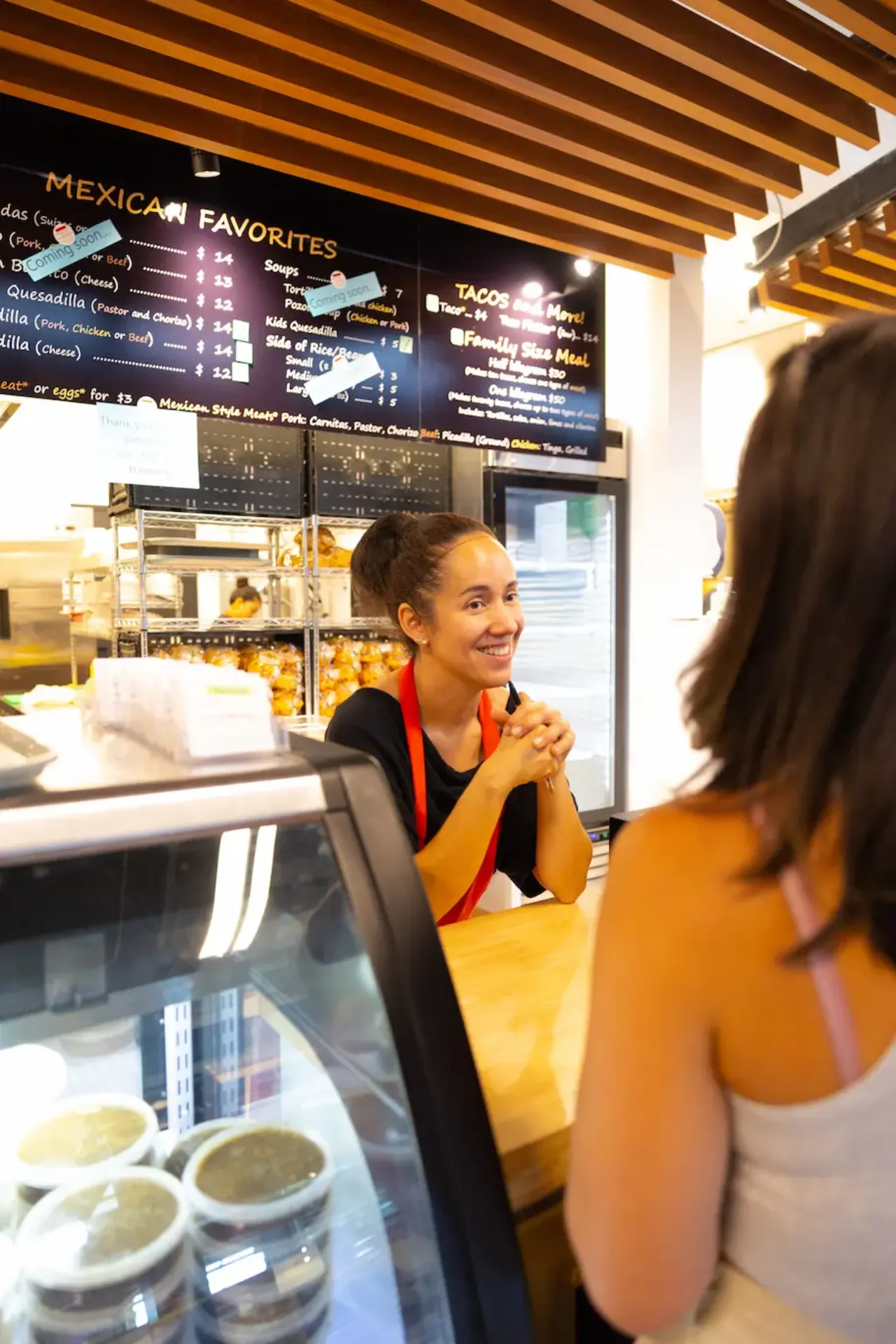 Sabores, which translates to flavours, represent all the sophisticated textures, ingredients, and colors that comprise true Mexican food. Sabores seeks to share with the world a piece of a culture that has lasted for generations on end.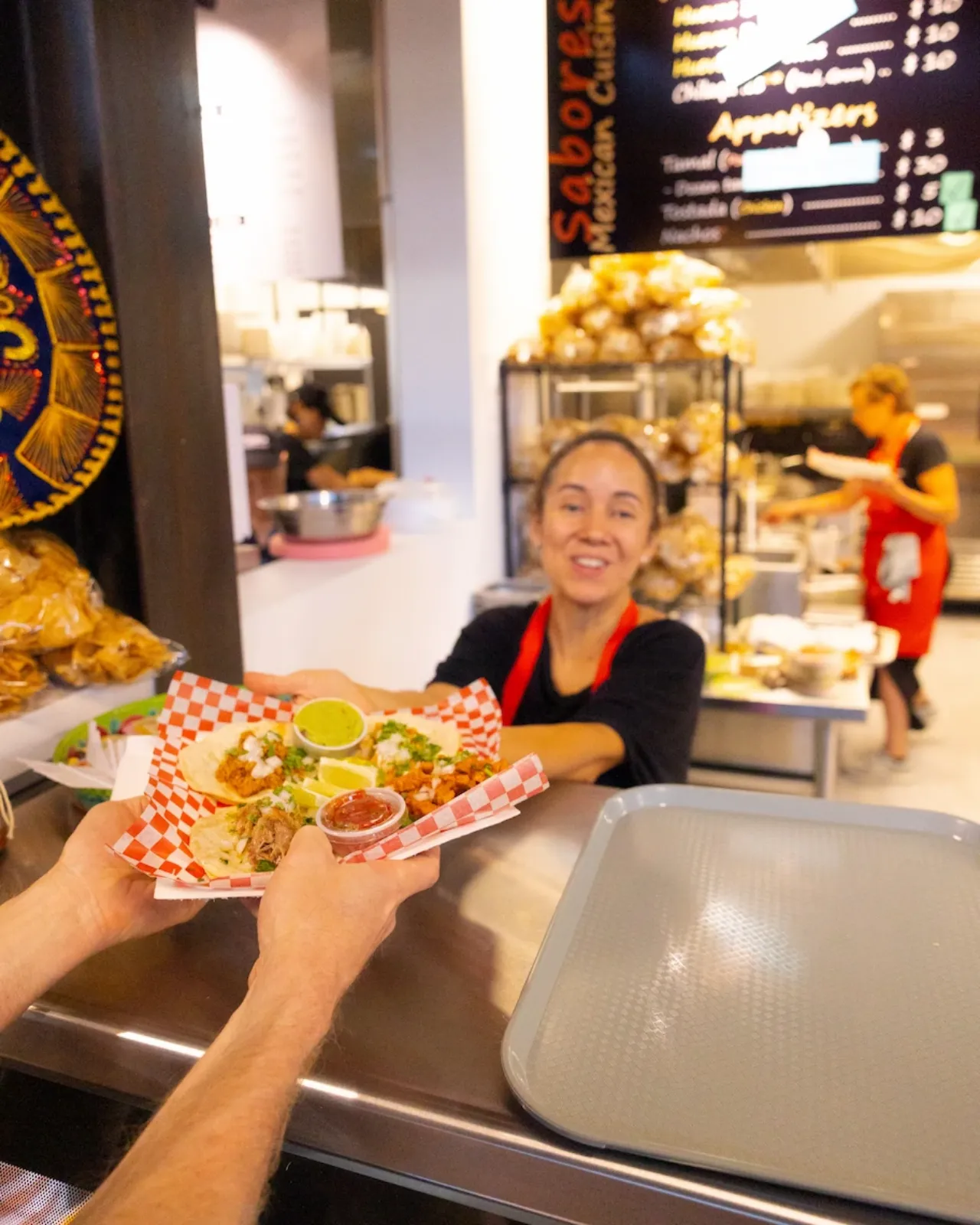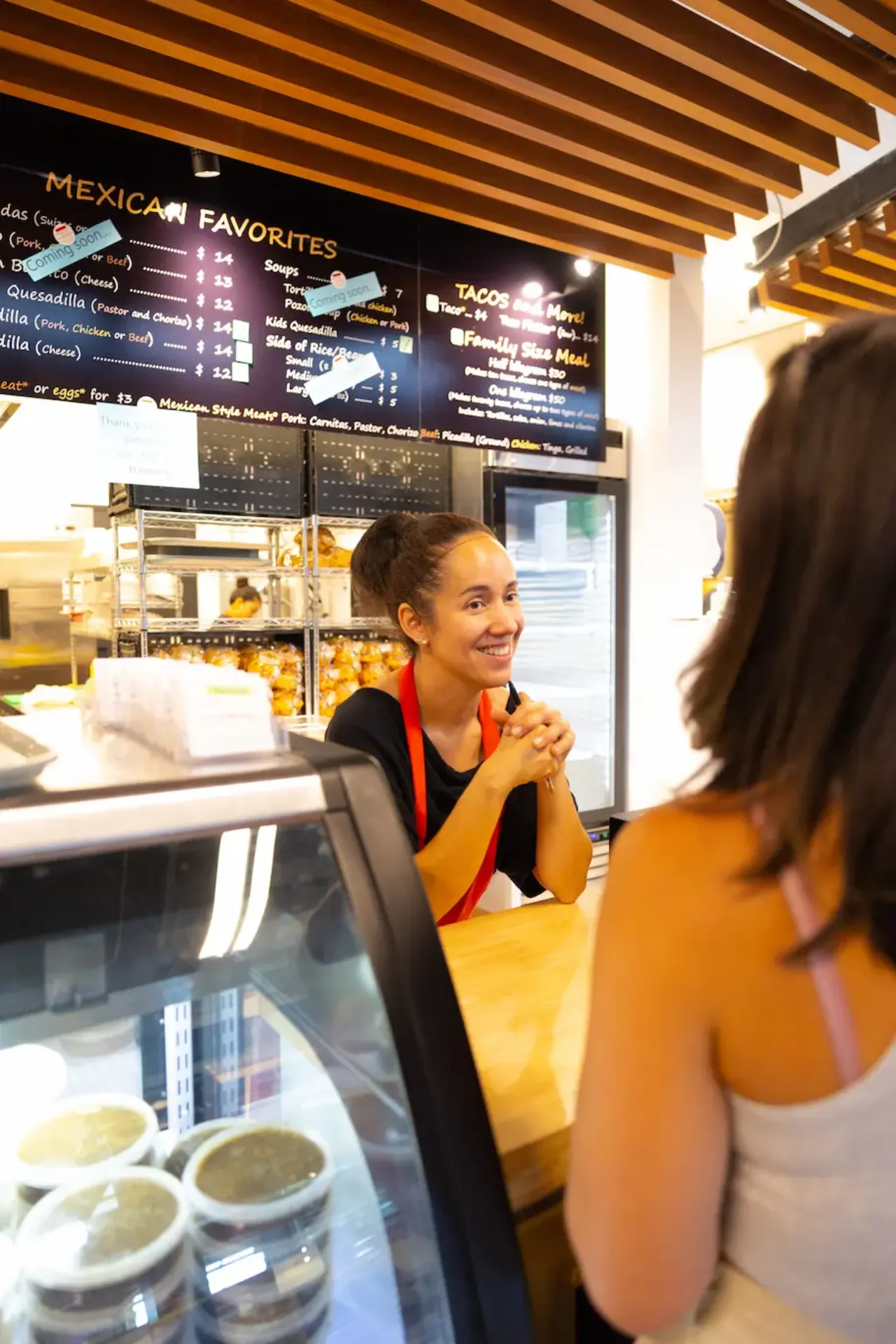 What's Available
Come discover how traditional and modern concepts are fused together to create an unforgettable experience for both the eyes and taste. Sabores combines the best traditional Mexican food with modern cuisine.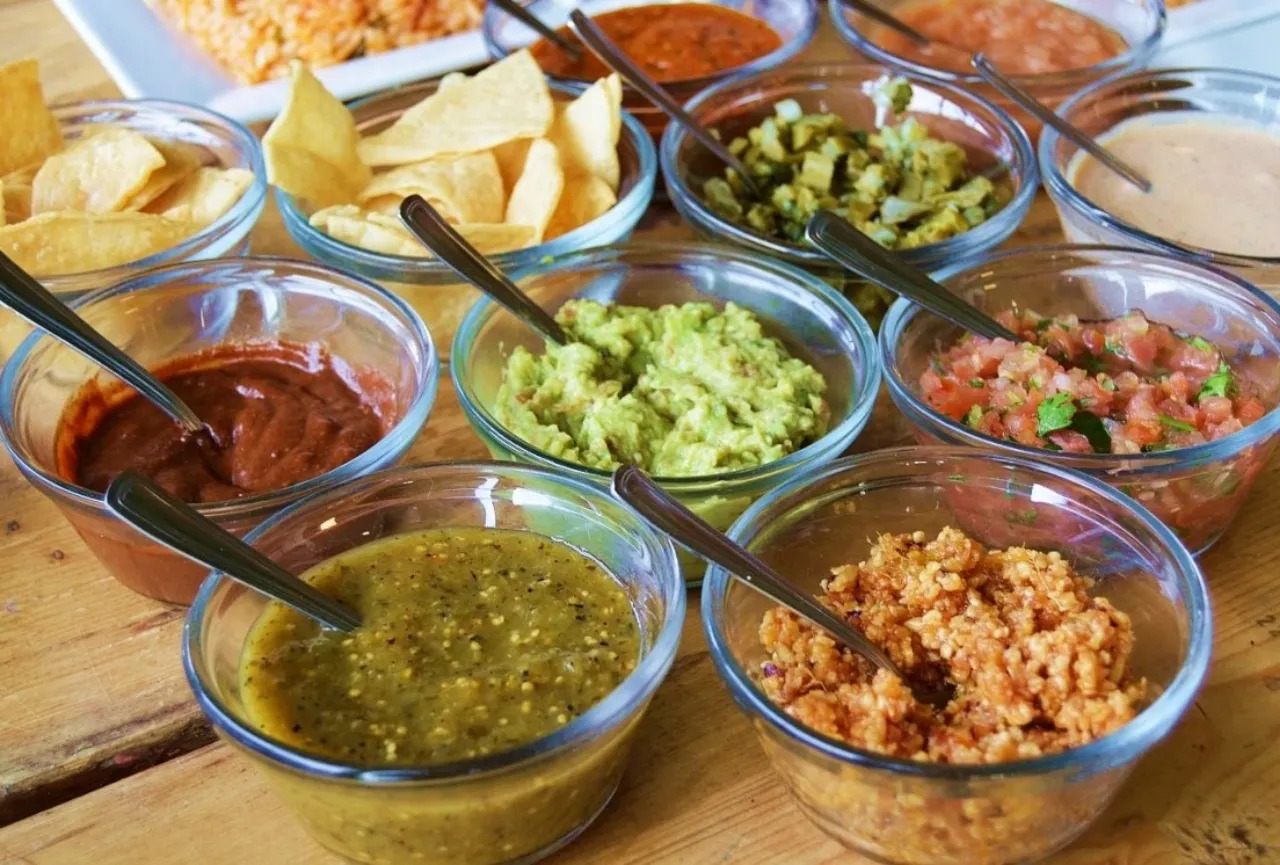 Salsas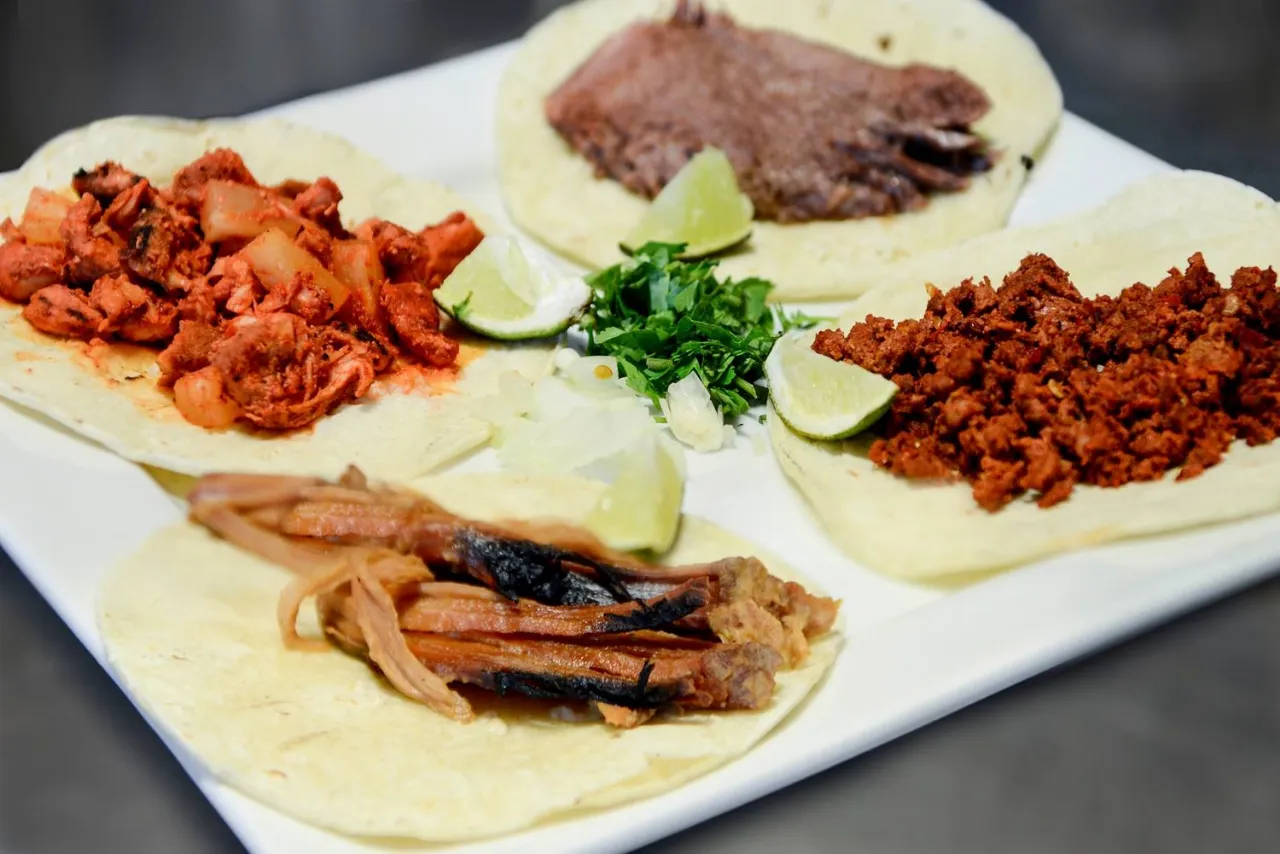 Tacos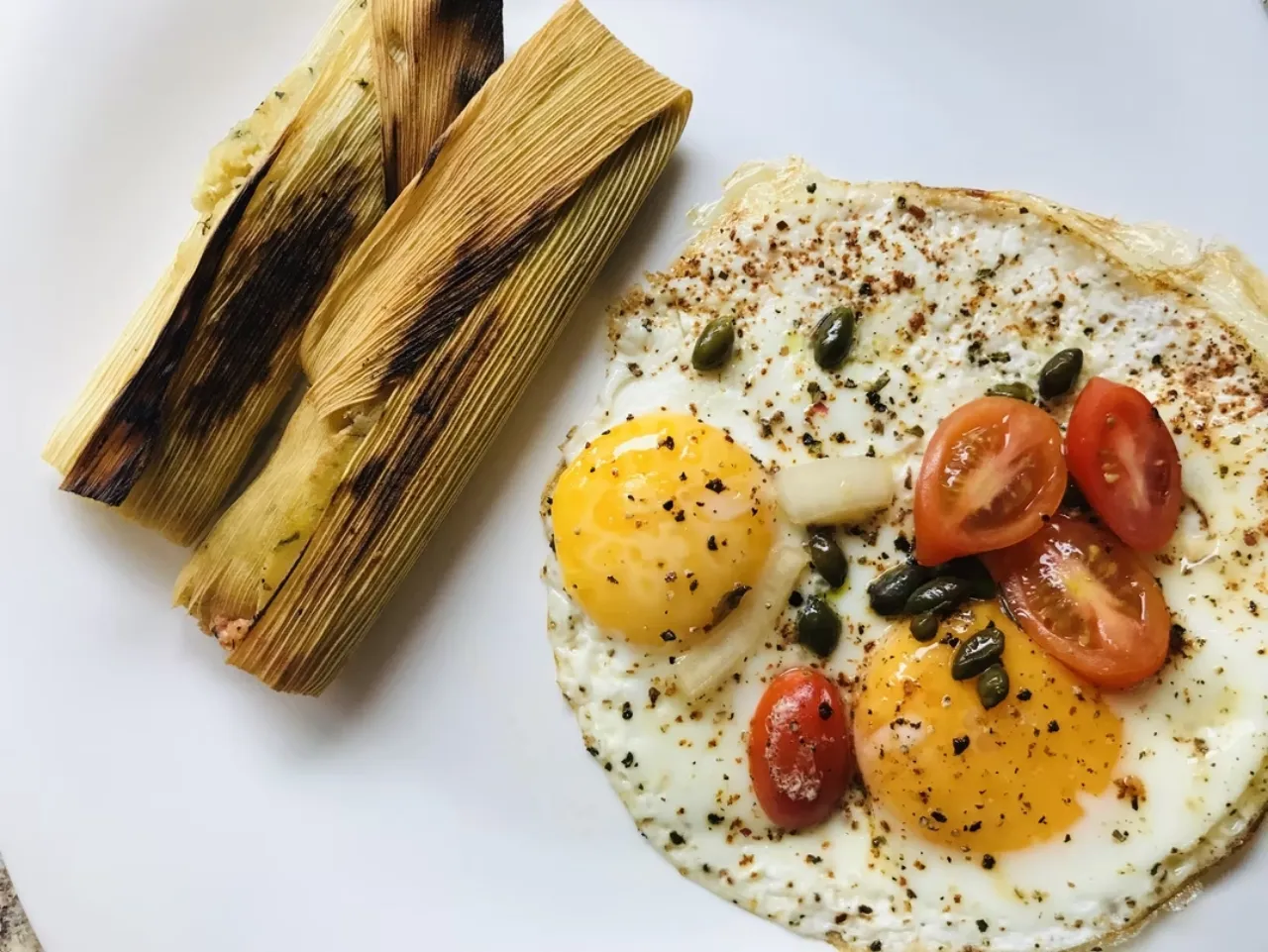 Mexican Breakfast
You gotta try this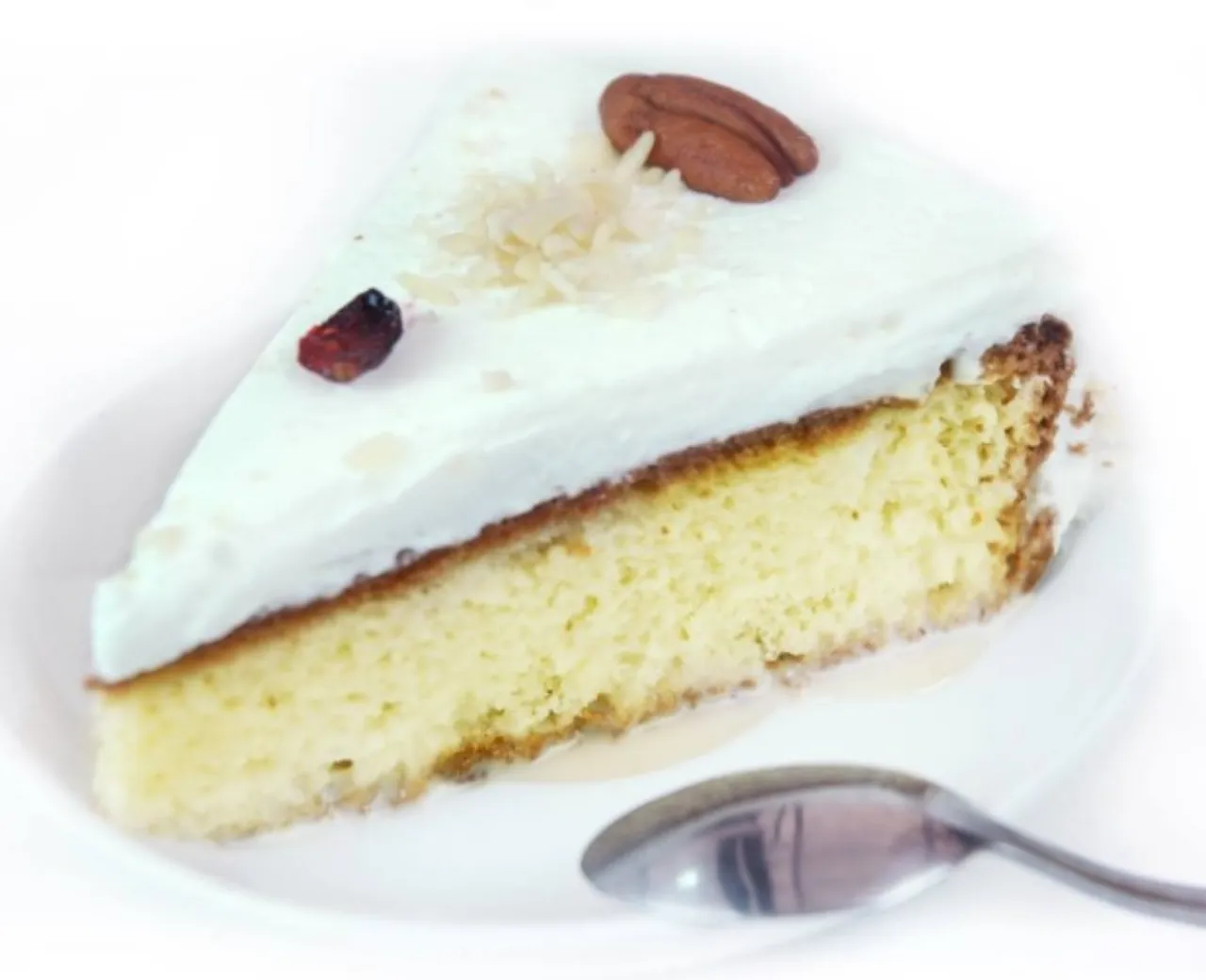 Tres Leches means 'three milks' and if you've never had this cake, it's a game-changer!