Field Stone Fruit Wines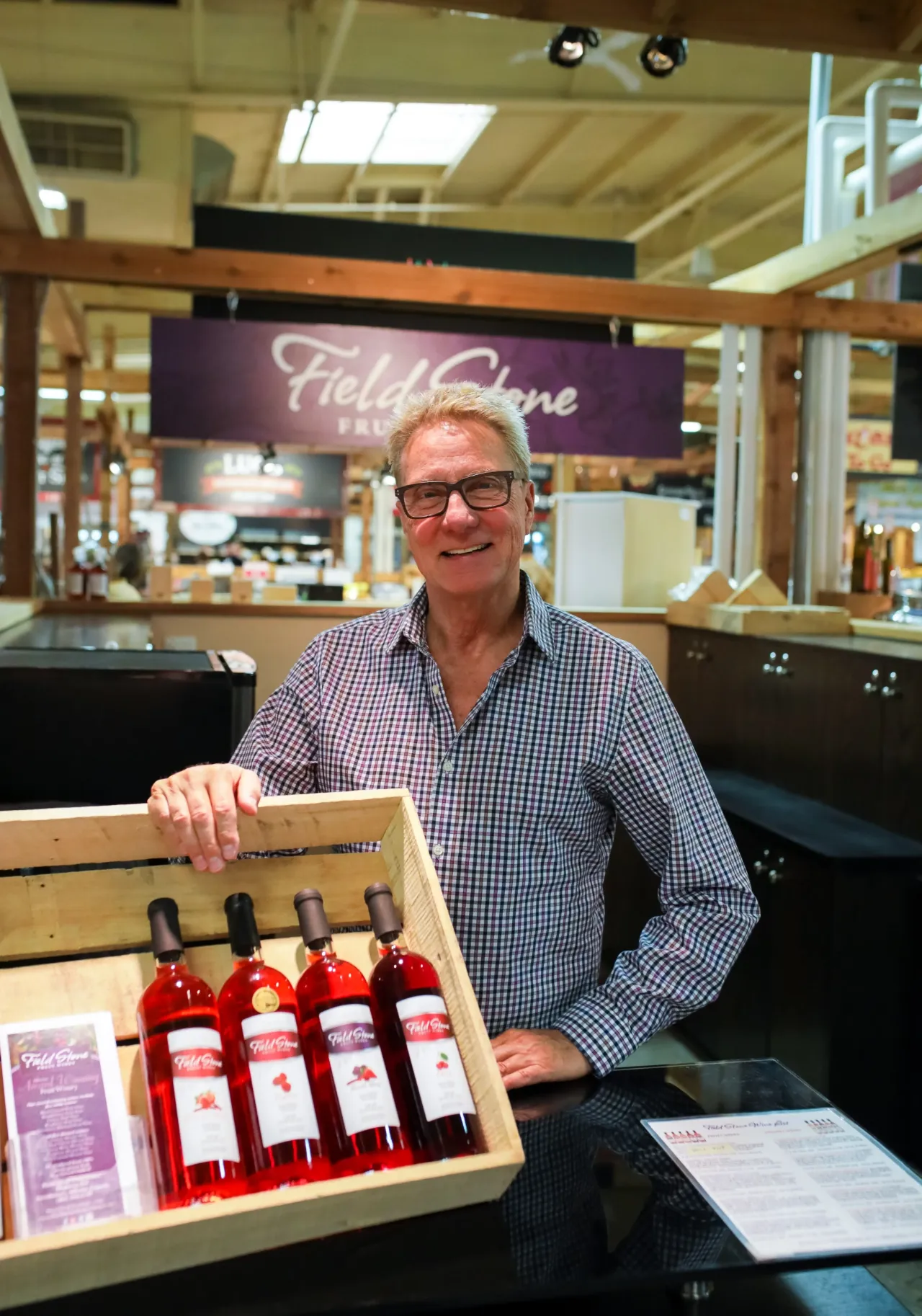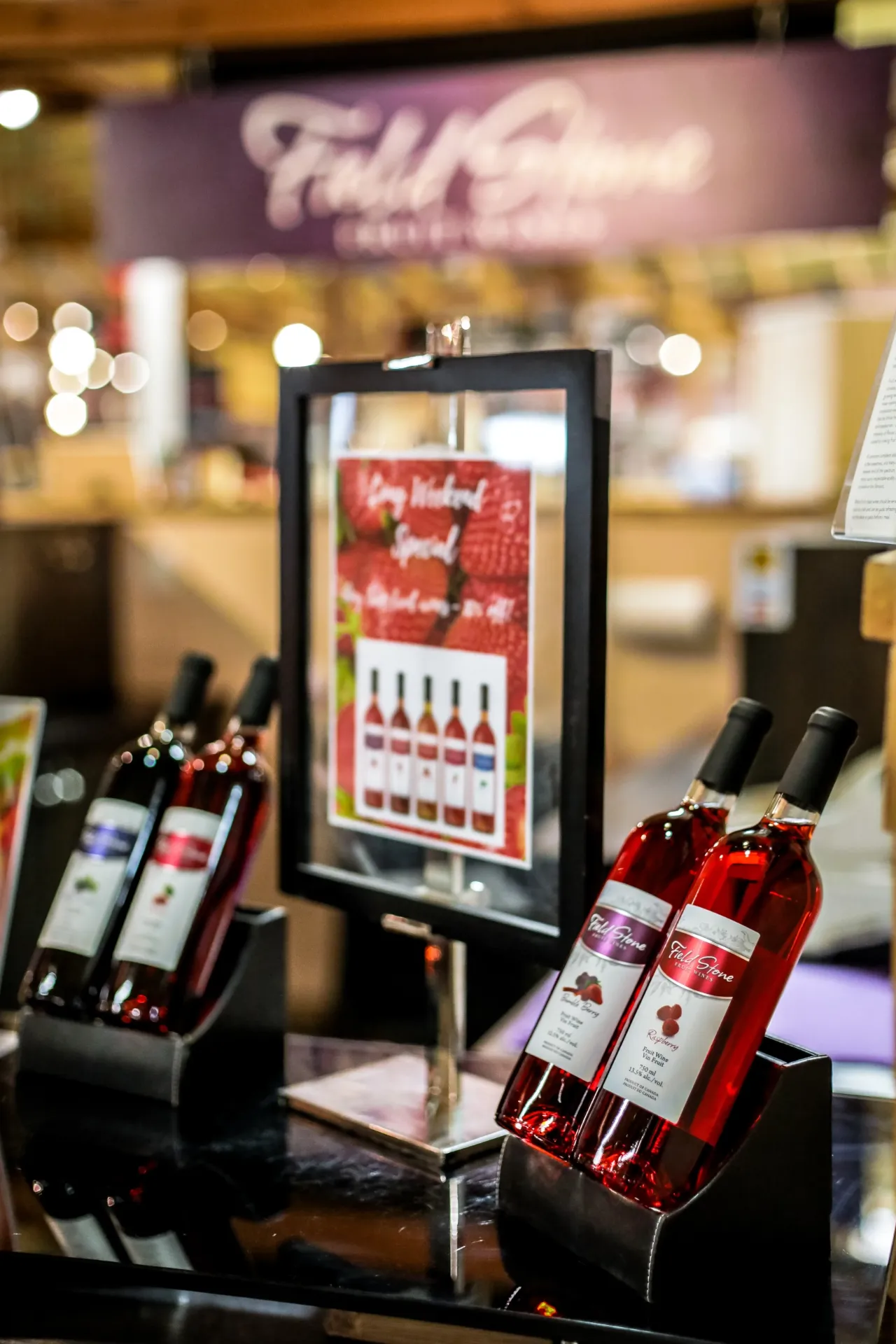 Field Stone Fruit Wines come from a family-run winery and farm just forty minutes east of Calgary. In 2005, with the help of a renowned winemaker, Alberta's first estate winery was born! They offer the taste of summer to Albertans all year round in a labour of love from field to glass.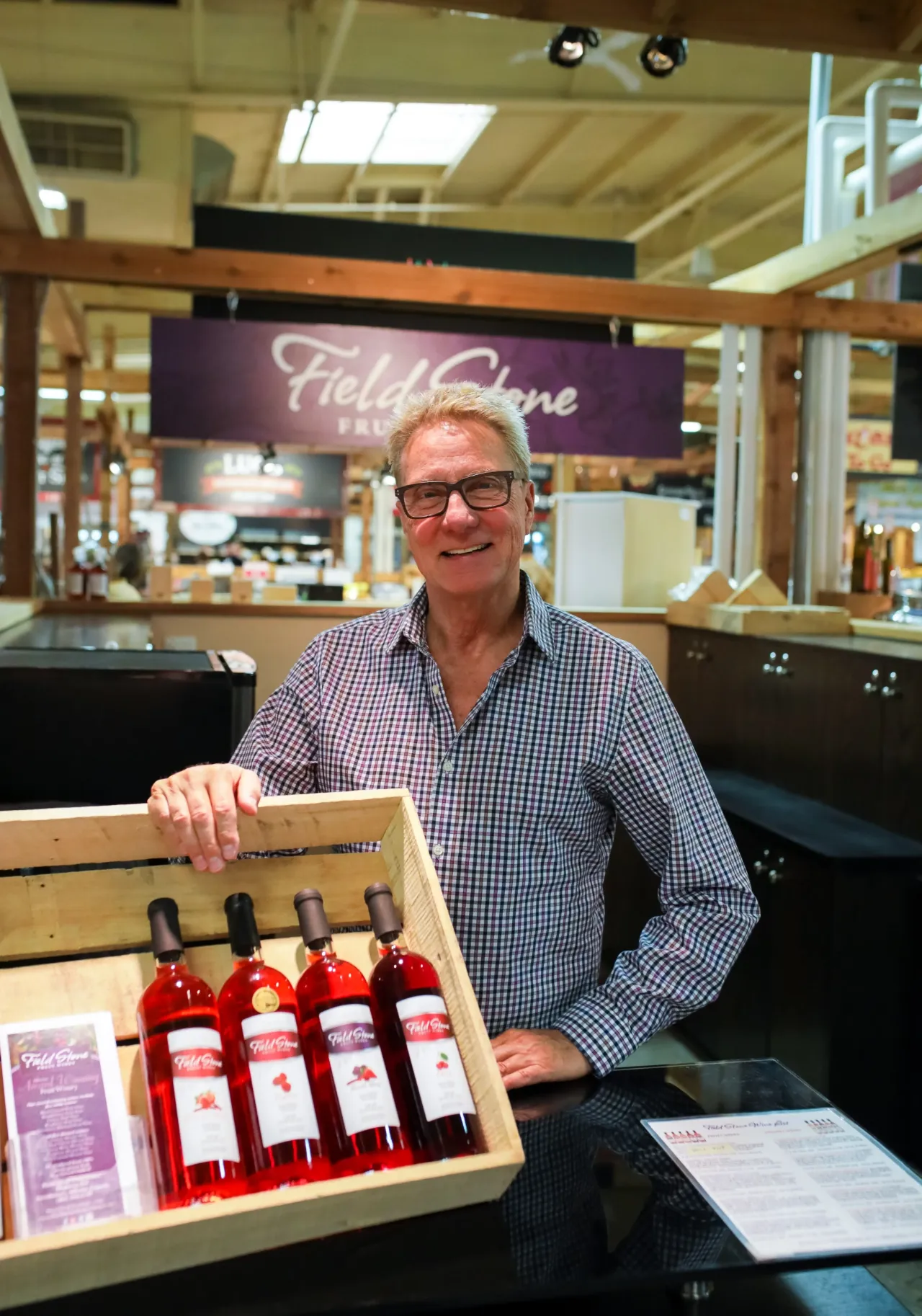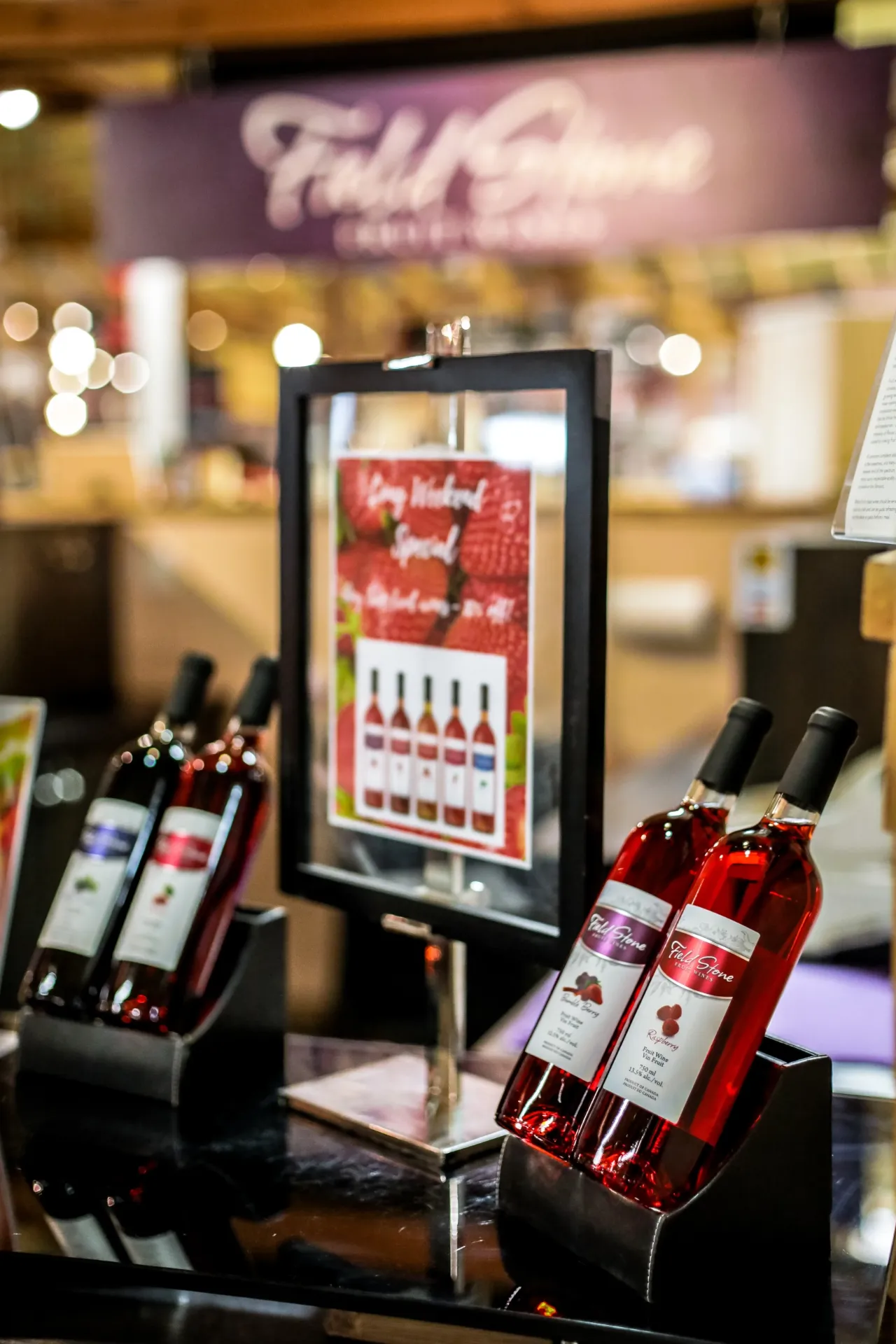 what's available?
Field Stone offers wines made from Alberta saskatoon berries, strawberries, raspberries, chokecherries, black currants, red cherries and rhubarb. Their offerings include five, award-winning Fruit Wines which are premium table wines, with a drier and more subtle finish than you would expect from a berry wine.
They also carry five, award-winning Dessert Wines. These sweet and semi-sweet wines are a perfect way to finish a meal, pairing well with dessert, chocolate, cheeses, and savories. They can also be mixed into martinis, cocktails, spritzers, and lemonades.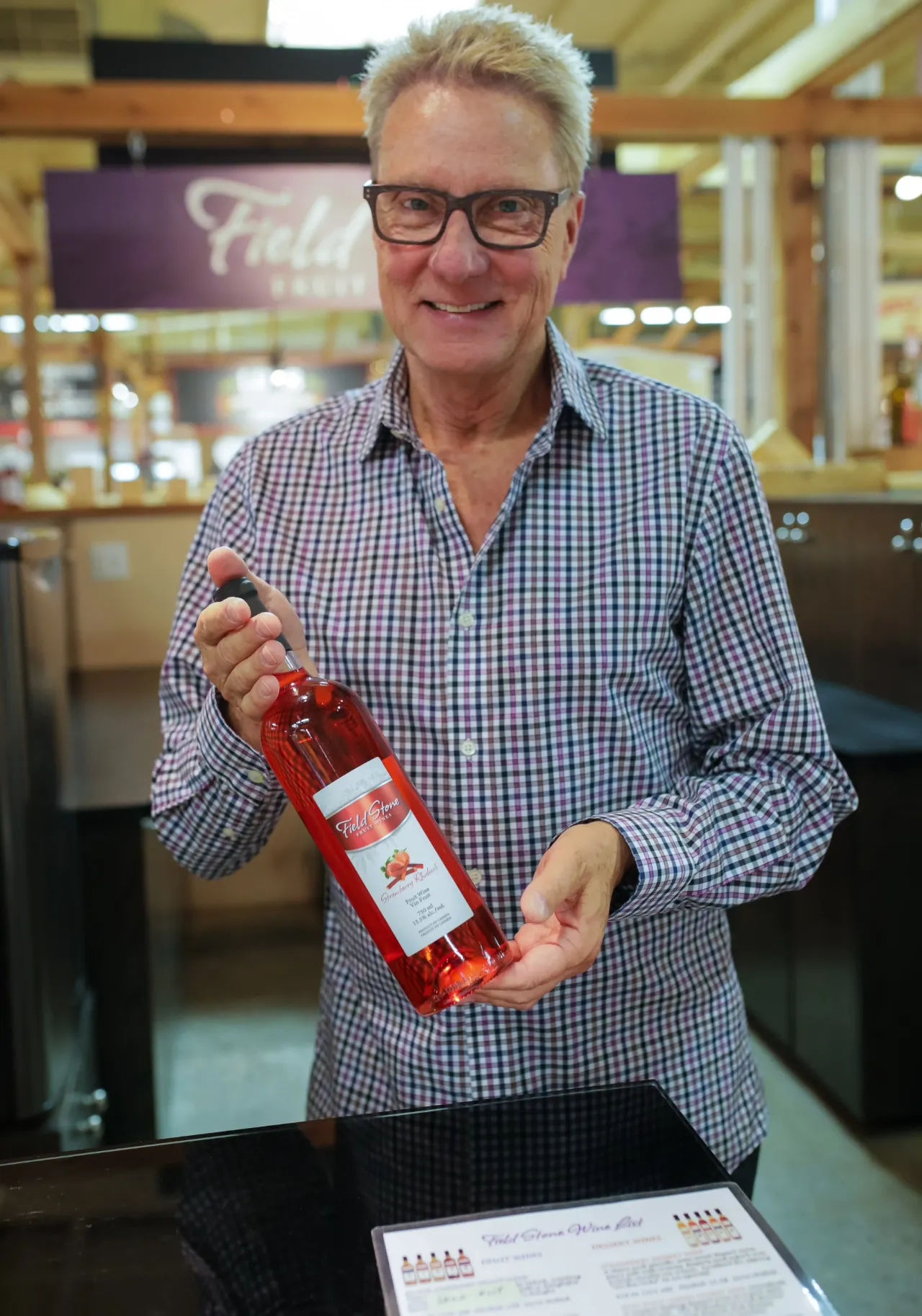 Strawberry-Rhubarb Fruit Wine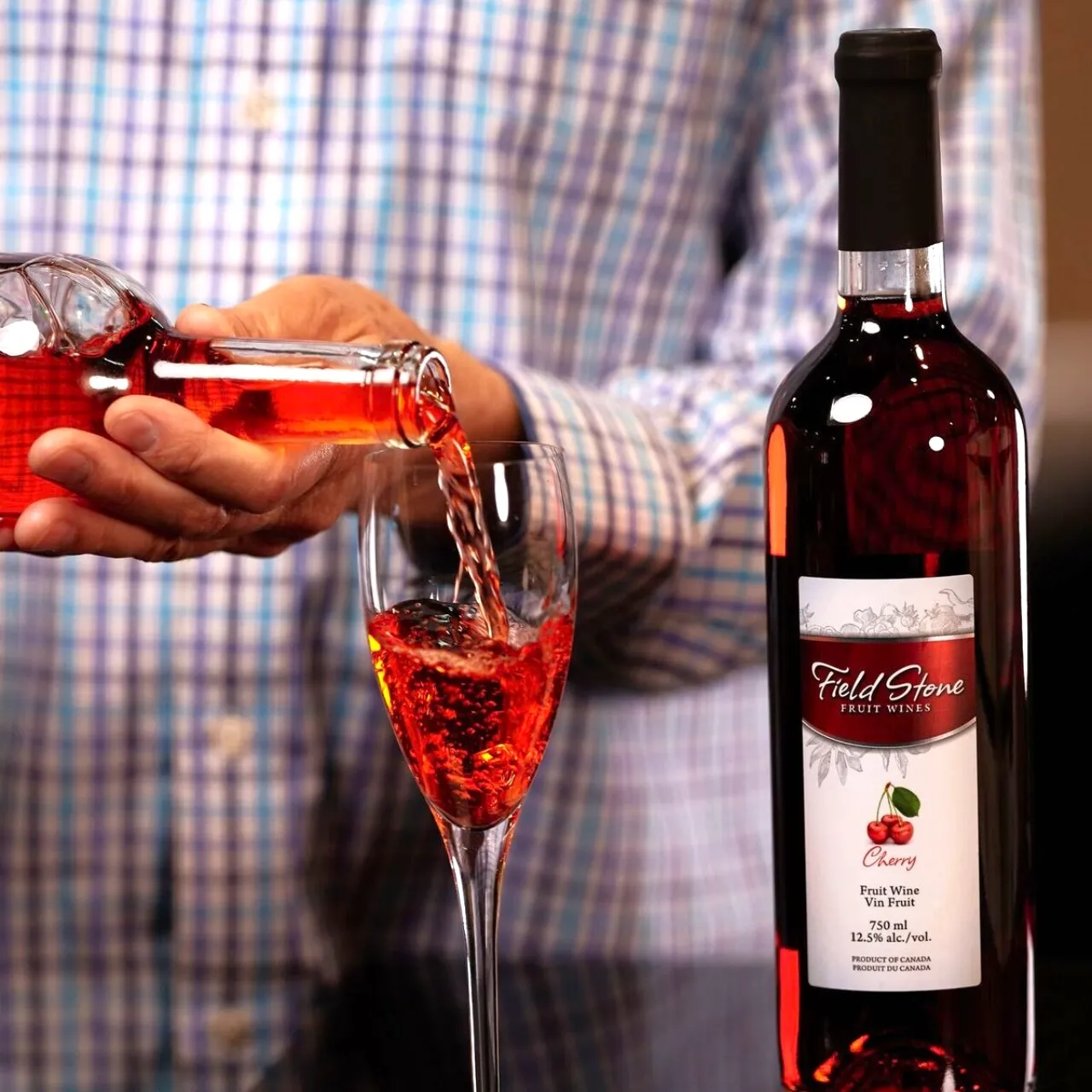 Cherry Fruit Wine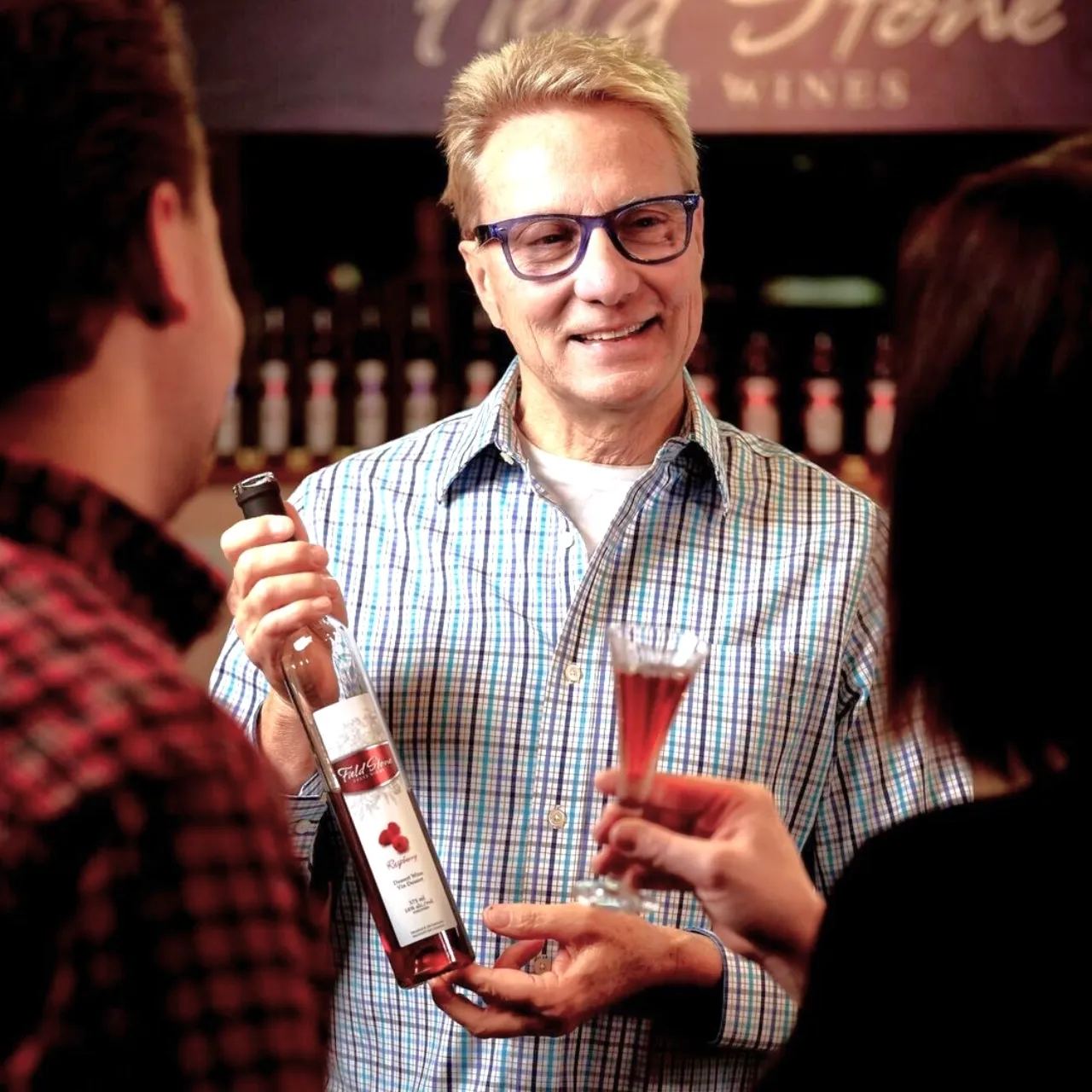 Dessert Wine
you gotta try this.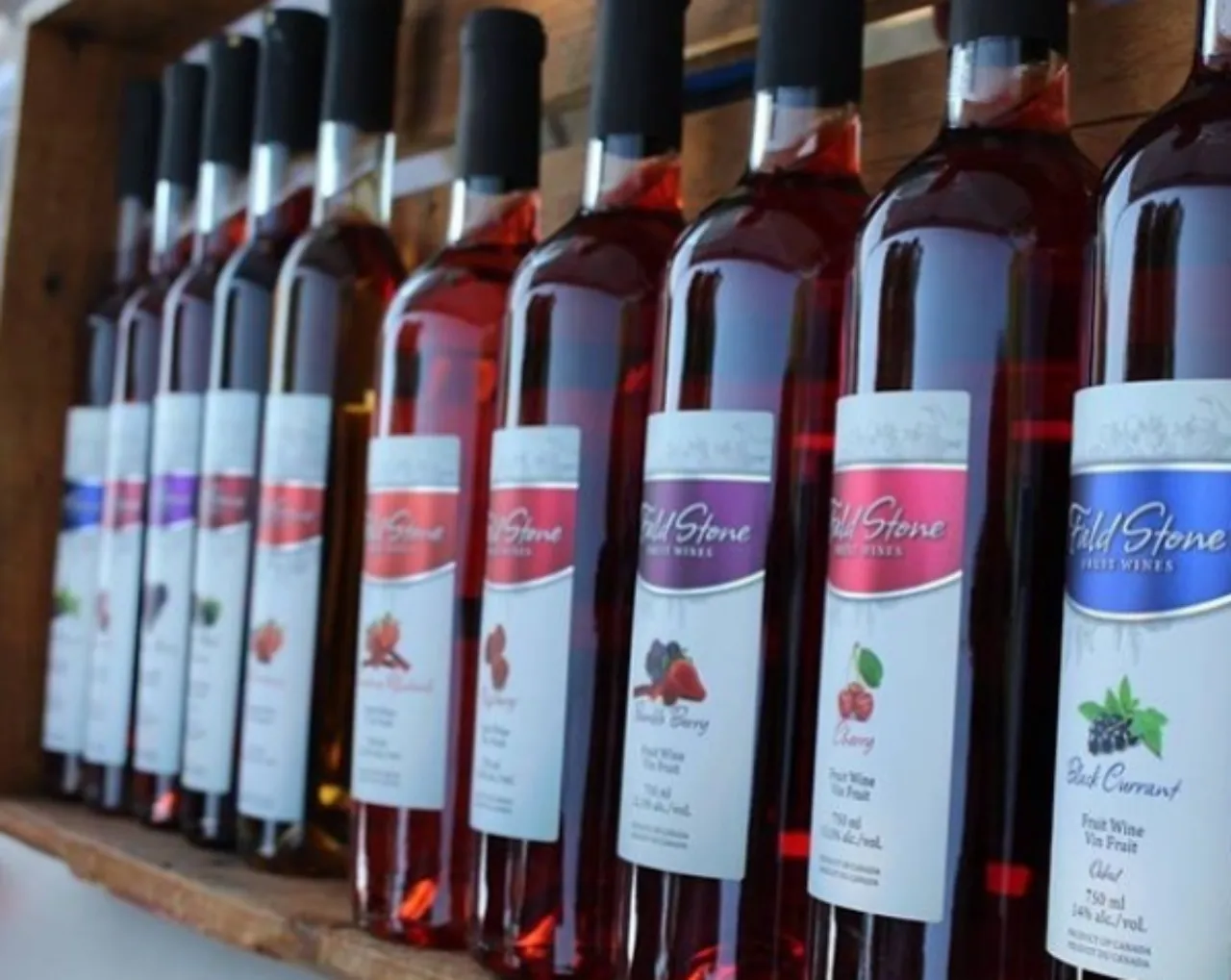 Take home a bottle of their Strawberry-Rhubarb Fruit Wine—a three-time Best In Class Winner at the annual Alberta Beverage Awards.  Or stop by to taste the Raspberry Fruit Wine or Black Currant Fruit Wine, both two-time winners of Best In Class.