Innisfail Growers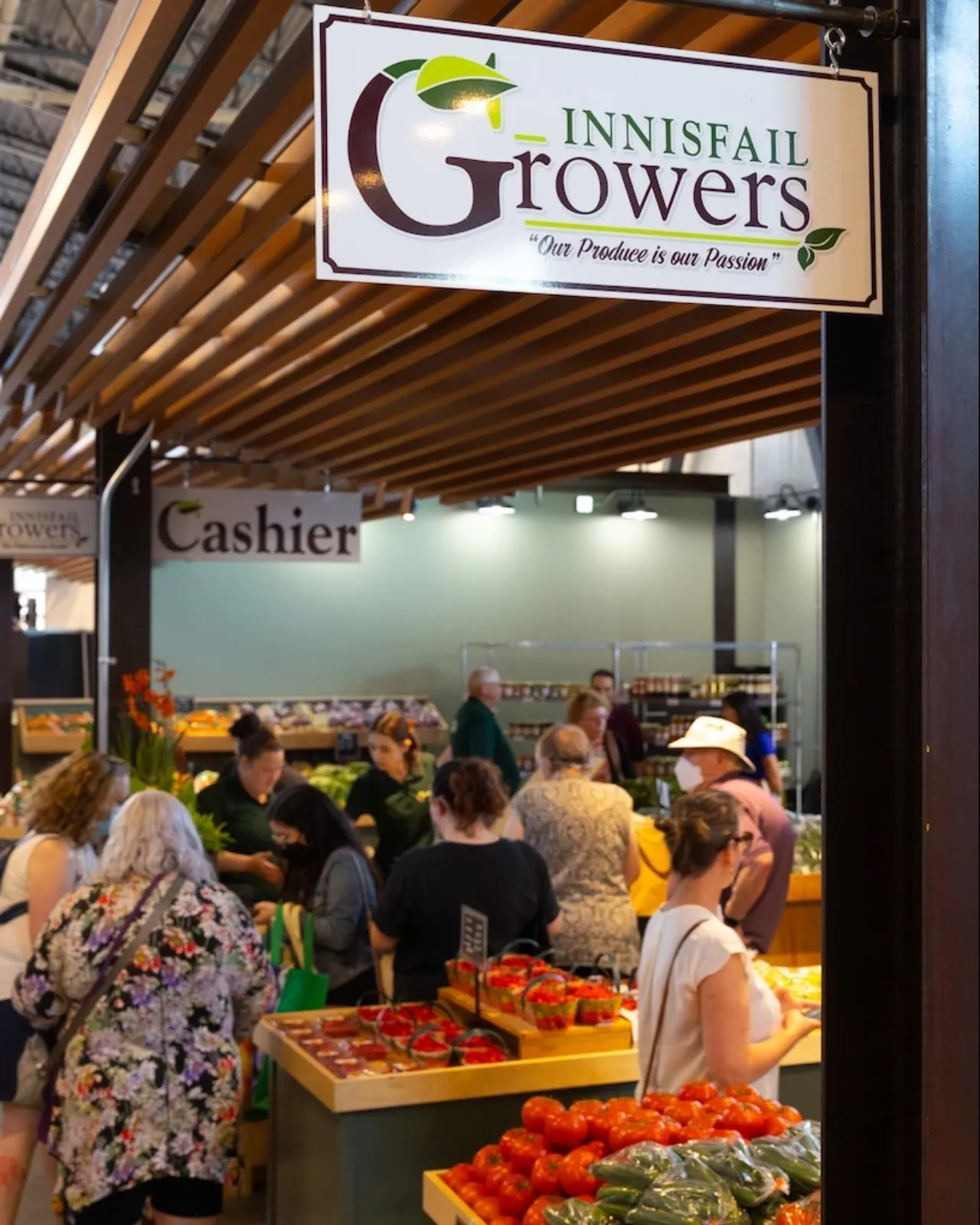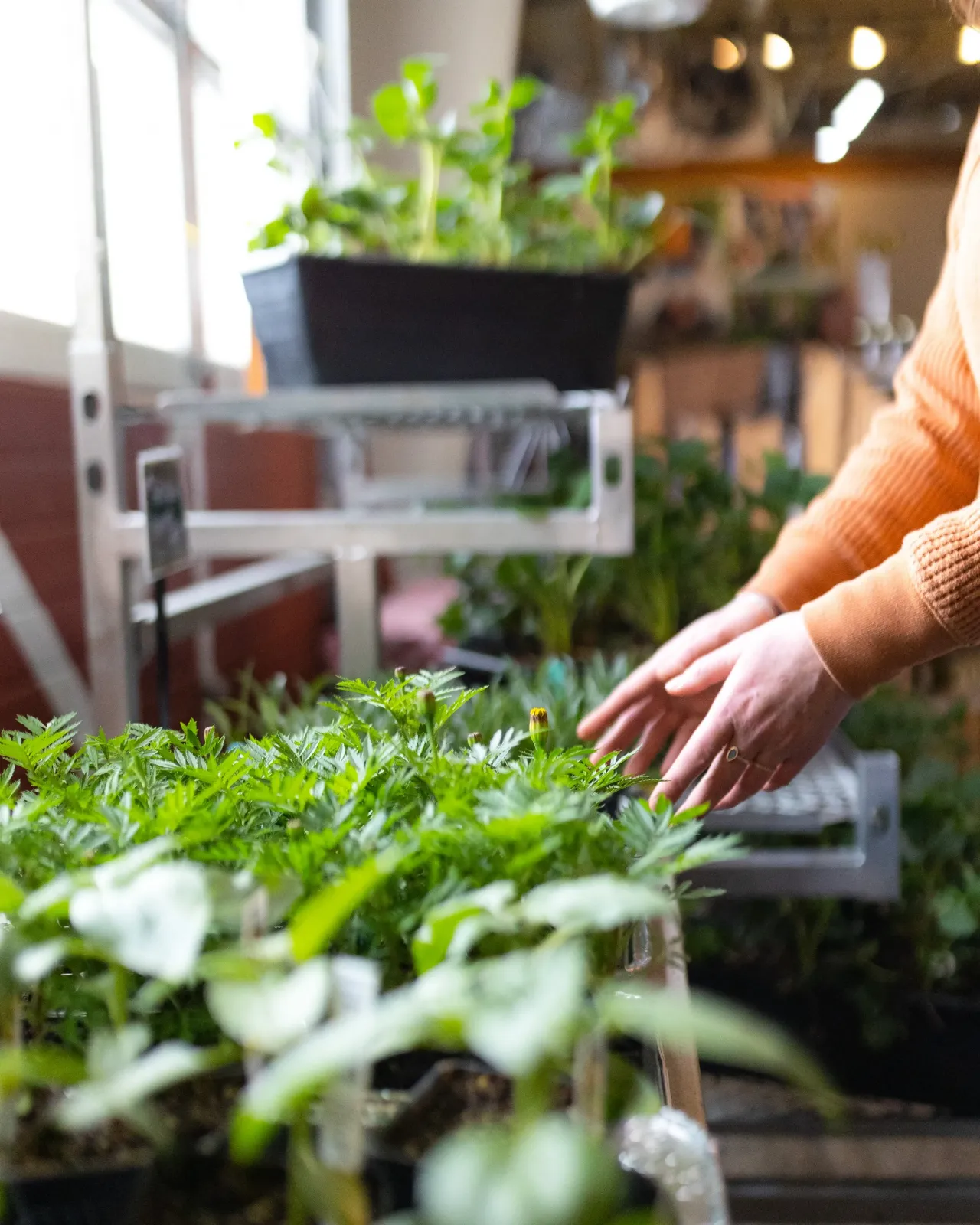 Innisfail Growers is a co-operative consisting of five farm families surrounding Innisfail, Alberta. The five farms include: Beck Farms, the Jungle Farm, Upper Green Farms, Hillside Green Houses, and Edgar Farms. The families who work their land and greenhouses believe in using sustainable growing practices to ensure the lasting legacy of their farms for future generations. They prioritize growing the most flavourful varieties and never use GMO seeds. Many of their products are pesticide-free and they're all proudly grown, baked, packaged, and preserved in Alberta.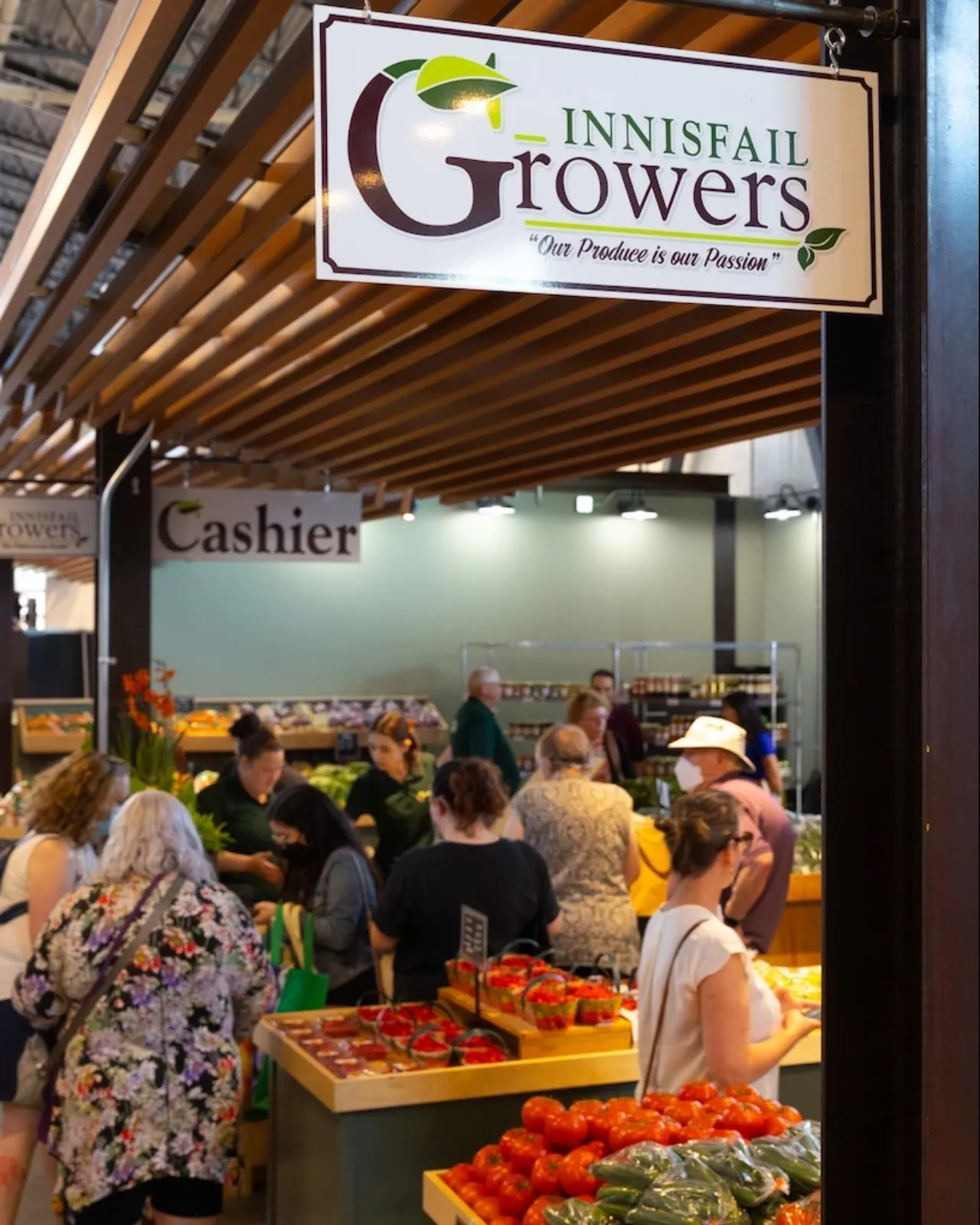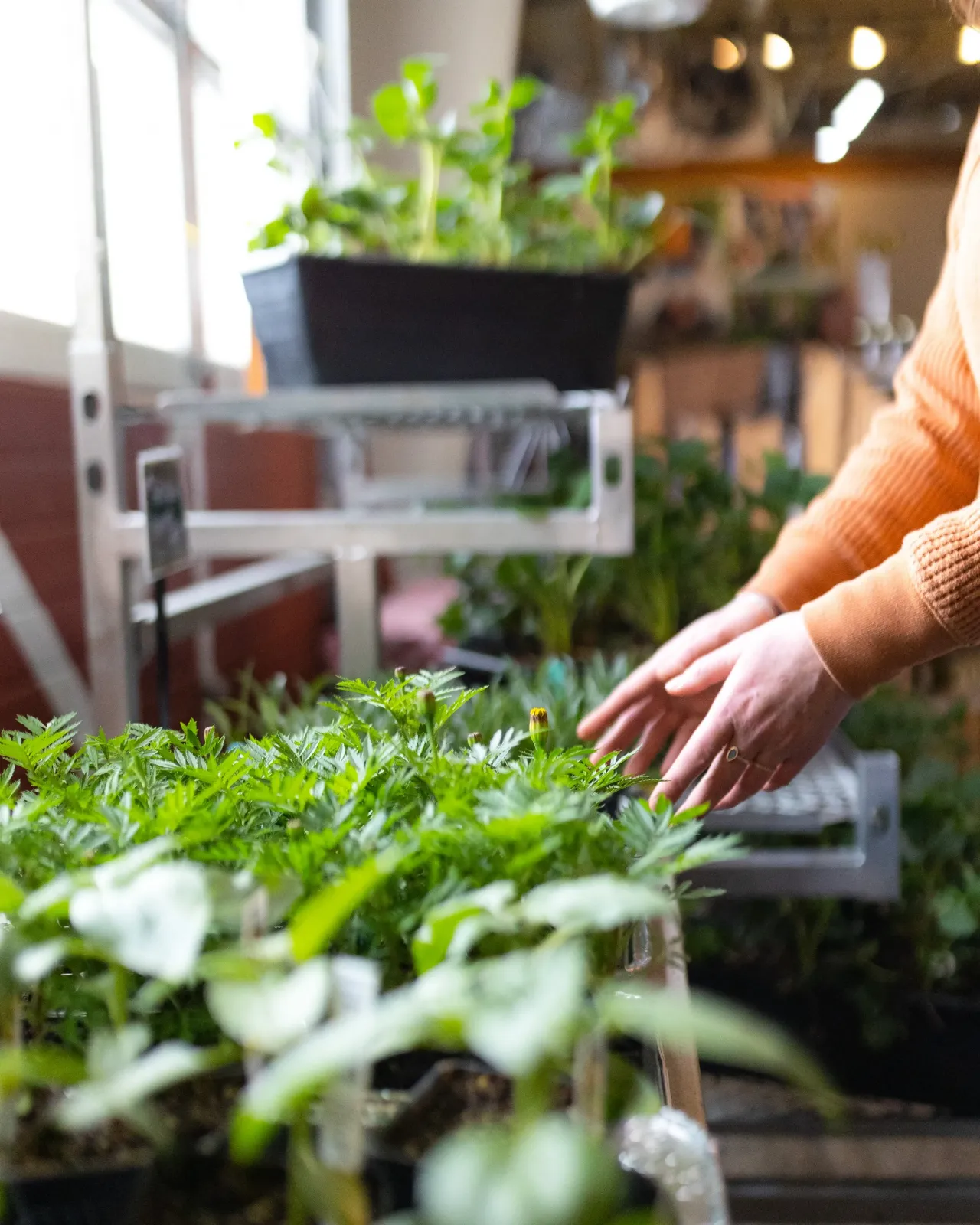 what's available?
Innisfail Growers offer fresh, locally grown produce; vegetables and berries are their specialty. Along with fresh vegetables and berries, they offer herbs, cut flowers, bulbs, flower baskets, and other potted plants. They also have preserves, salad dressings, pies, crisps, and many other items made by hand in commercial kitchens on the same farms where the ingredients are grown. To satisfy your sweet tooth, they have homemade caramel corn and fruit leathers.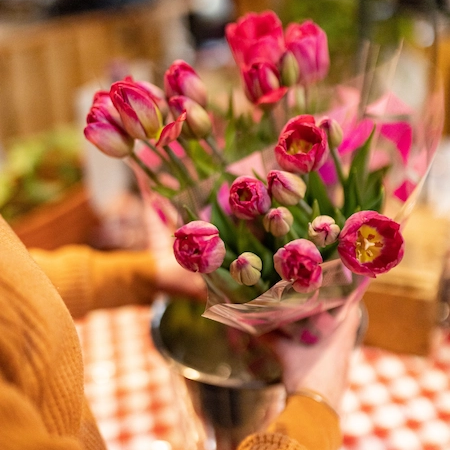 Herbs & Plants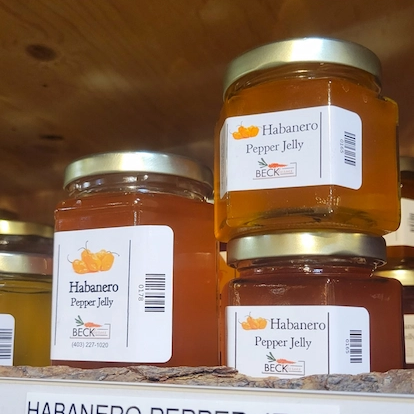 Alberta Produce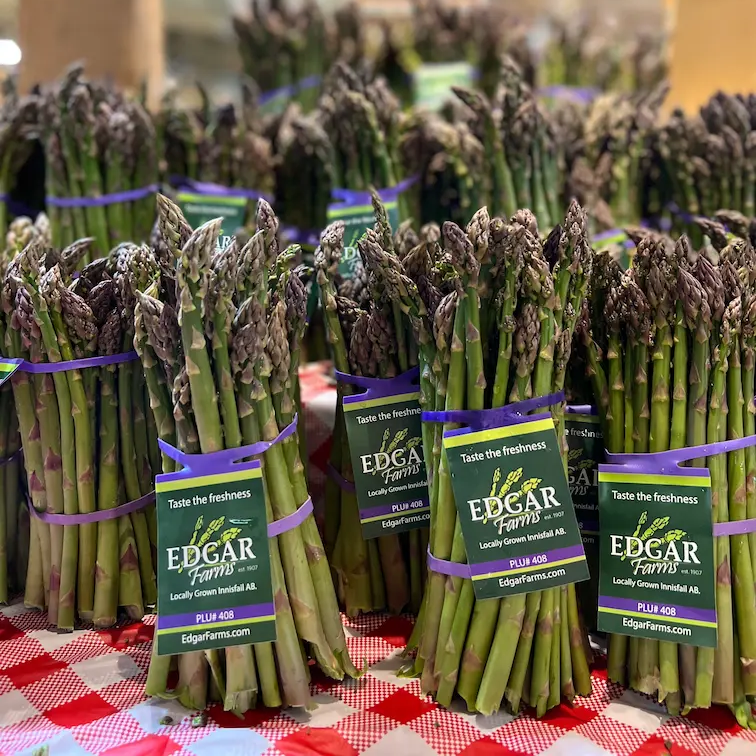 Alberta Produce
you gotta try this.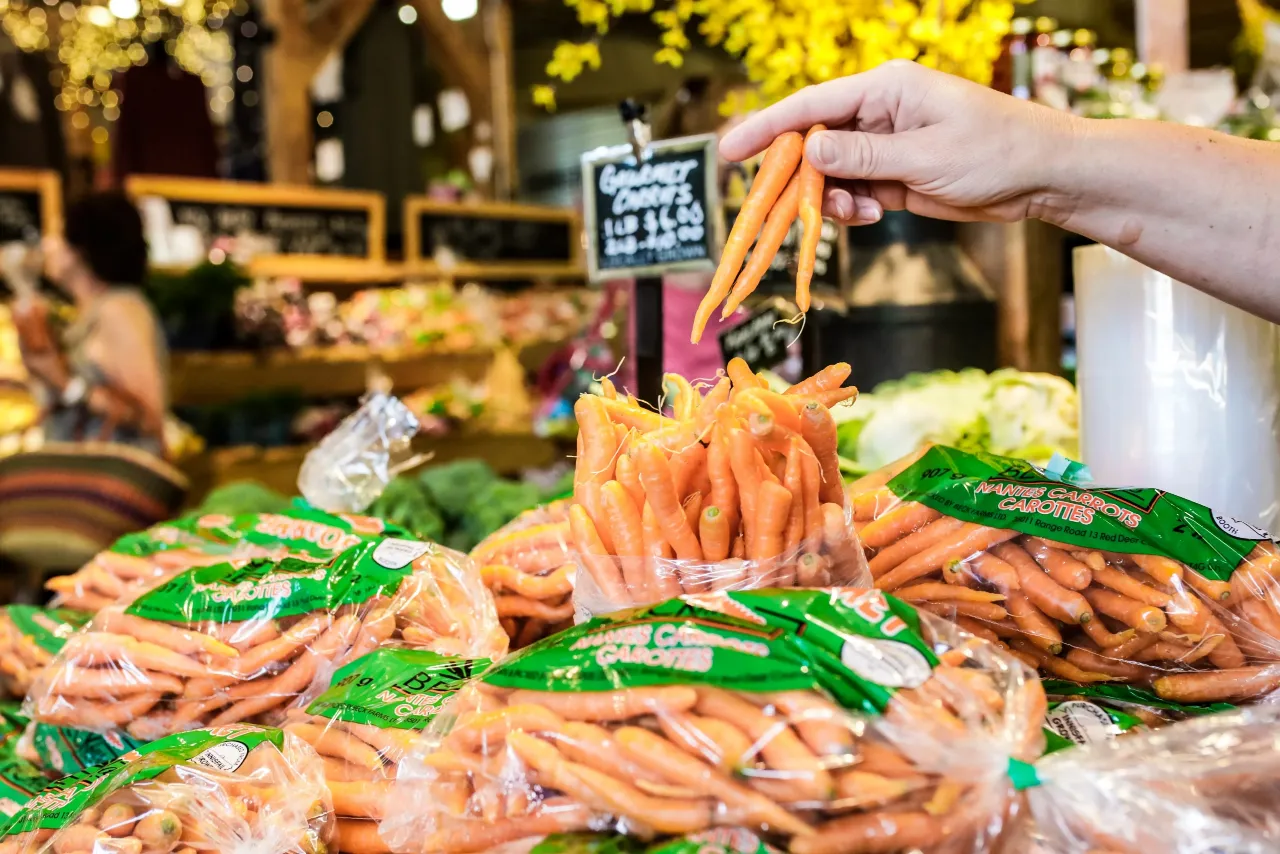 Beck's Carrots are a phenomenon at Innisfail Growers. Only available from July through April, these carrots are the sweetest you'll ever taste!